WOULD YOU LIKE TO LEARN FRENCH WITH ME?
Maximizing your French language learning experience is easy with my comprehensive platform and personalized Zoom instruction. Not only will you learn faster and reach your goals, but studying with friends and family can also make the learning process fun and more effective.
With my guidance, you can master French pronunciation and all other aspects of the language. With over 25 years of experience teaching French to students from around the world, I have the expertise and knowledge to support your success. I have also created a wealth of educational videos and materials to supplement your learning.
Don't wait, contact me today and let's develop a customized plan to help you achieve your French language goals faster than you ever thought possible!

12 PRIVATE LESSONS + FREE ACCESS TO THE VIDEO LESSONS
When you will take a pack of 12 private lessons (3 months), you will get FREE OF CHARGE the access to the video lessons you will have to work on.
To make sure that we will have quality lessons, we need to put a limit to 3 students per session.
The price of the lesson for 3 persons is 80€ (90$) per lesson and for this price each of the students will have a lifetime access to the platform.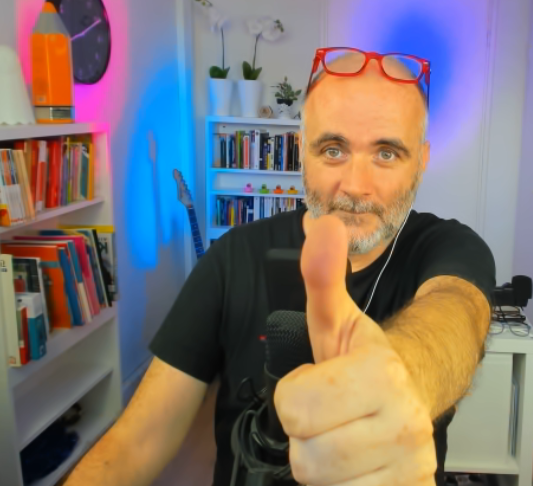 Step 1: Take private Zoom lessons with Vincent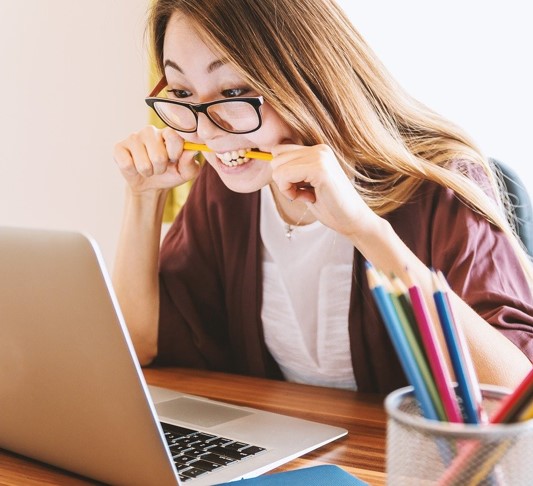 Step 2: Study with the videos available on the platform between the lessons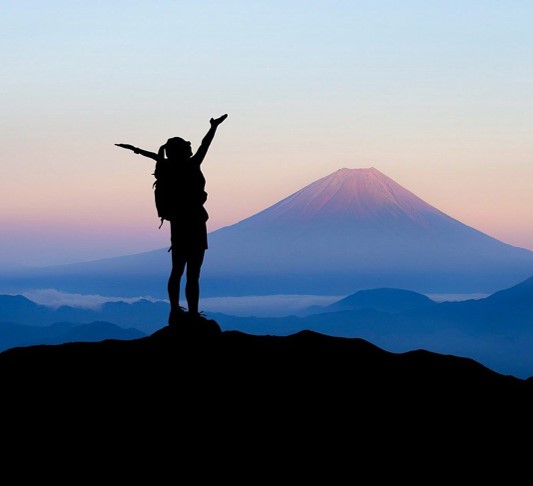 Step 3: Make sure you get some results and learn at your pace
PLEASE, REMEMBER TO TELL ME IN YOUR MESSAGE:
The country where you are at this time (we will have to discuss about time zone differences for the online sessions)
How long you have been studying French (if you have)
Did you already watch some of my videos / series?
How you would define your current level in French
What languages can you understand, speak, read and write?
Have you ever lived in a foreign country?
What are your goals when it comes to French language
Please share with me your interests, hobbies and your favorite activities.
How did you hear about me?
Check your inbox to confirm your subscription