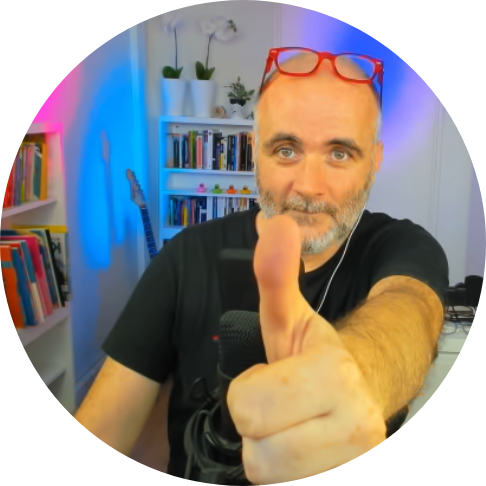 Uncover the vast collection of French4me.net videos to perfect your French language skills at your own pace. 

The abundance of options may be intimidating, but it's crucial to select the categories of courses that will aid you in reaching your language goals. 

The curriculum-mandated lessons are compulsory, while the rest are optional and aid in developing different language aspects.


ALL THE COURSES
The list of ALL the video courses offered by French4me.net.

Check your inbox to confirm your subscription