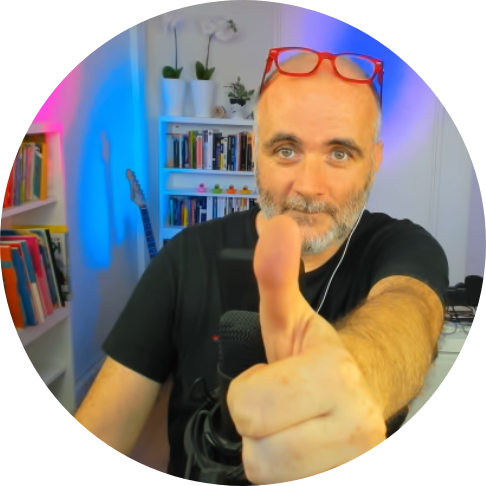 Discover all the books and documents available on French4me.net to help you master French language the way you want.

I have been extremely productive and there are lots of books and documents on French4me.net. It might seem a bit too much for some of you, but the main point is simply to take what you need to reach your personal goal.

The video lessons from the curriculum are the lessons you WILL HAVE to follow if you want to learn French.

The books and documents available on French4me.net will simply help you to see if you understood or remember the different points your learnt during the lessons.

LESSONS, EXERCISES AND PDFs
Here are the categories in which you will find lessons & PDFs to help you learn French and reach your goals.

PHRASES, STUDY SHEETS AND LANGUAGES
FRENCH LITERATURE
French literature can support your language learning and it is also a great way to discover French culture and French history.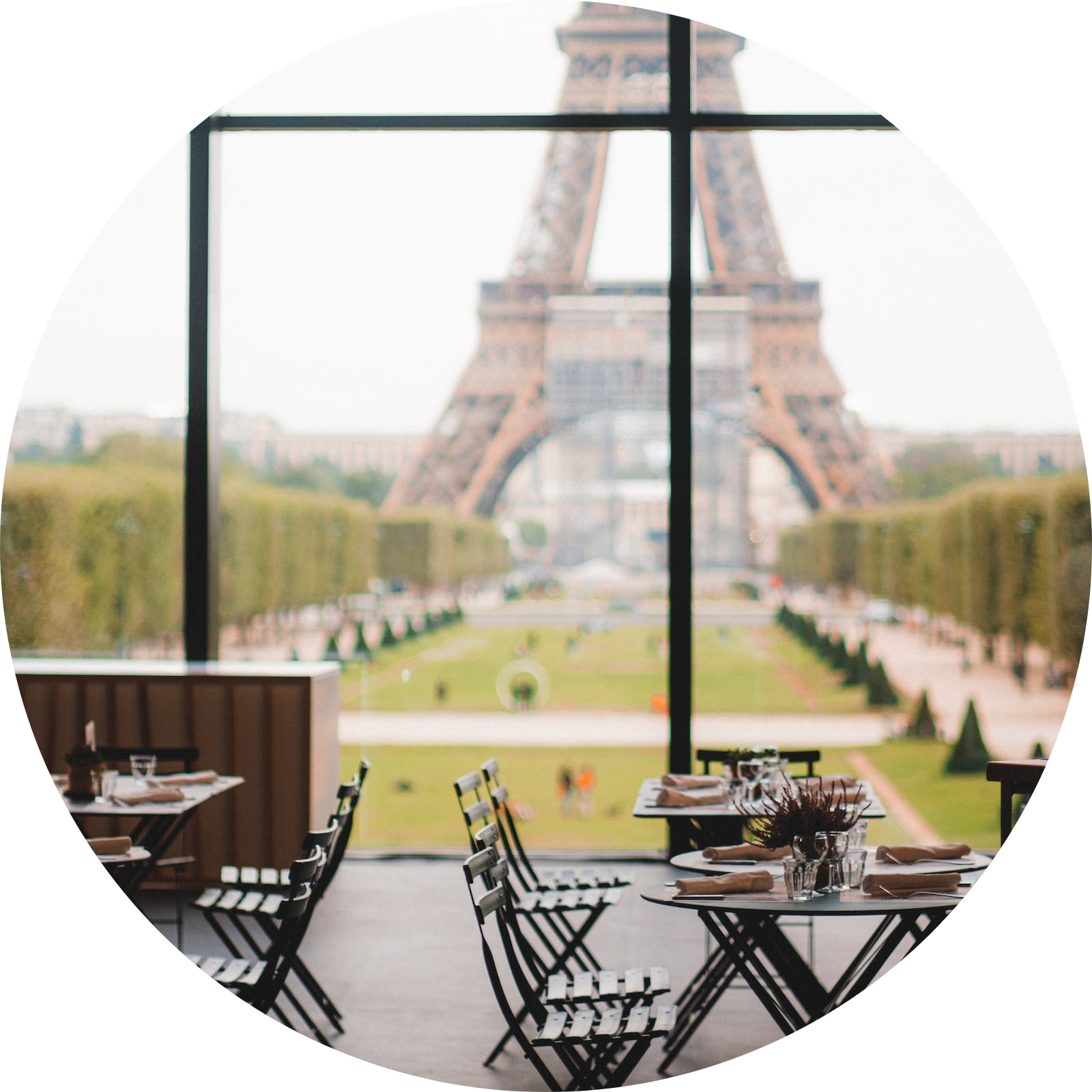 French Literature in French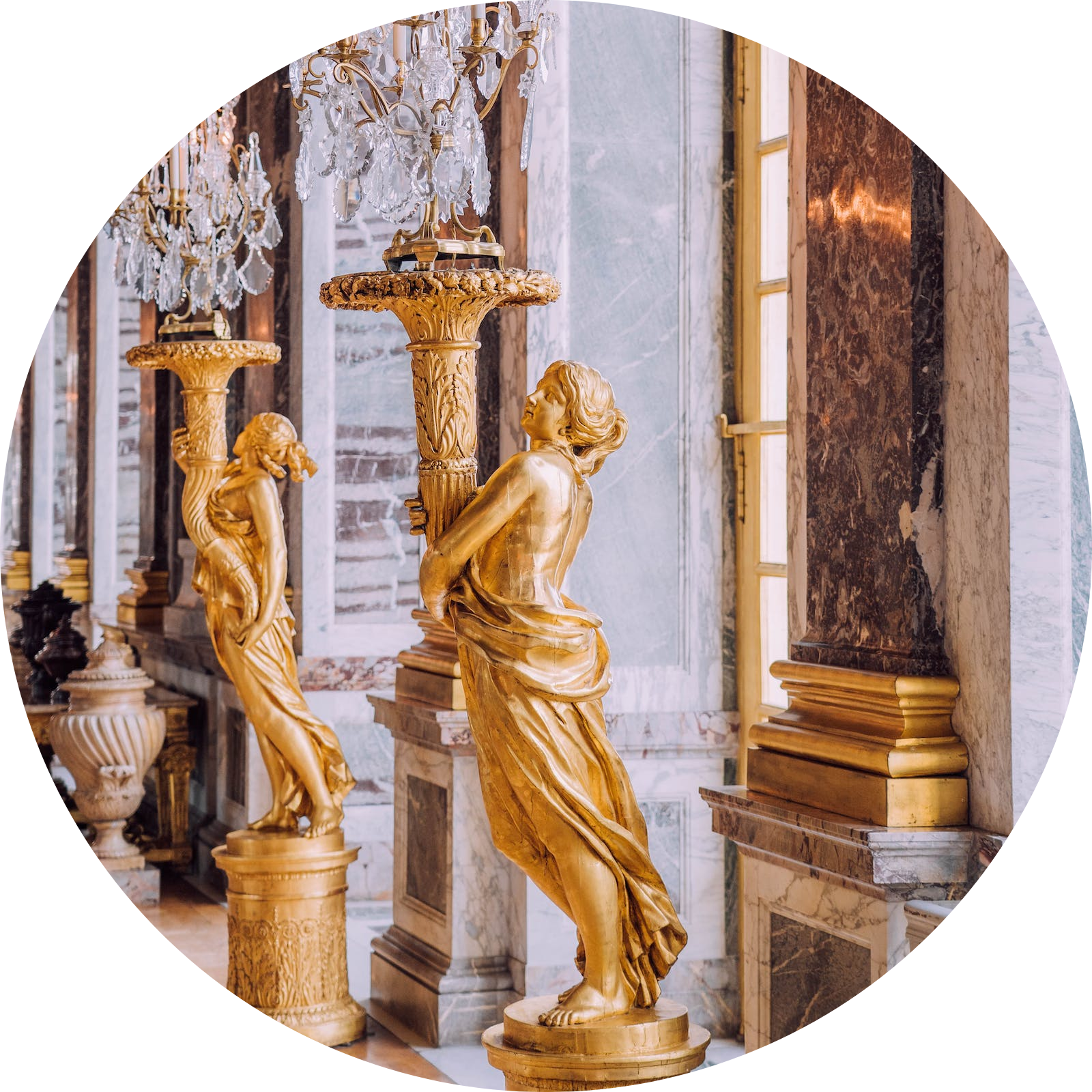 French Literature in English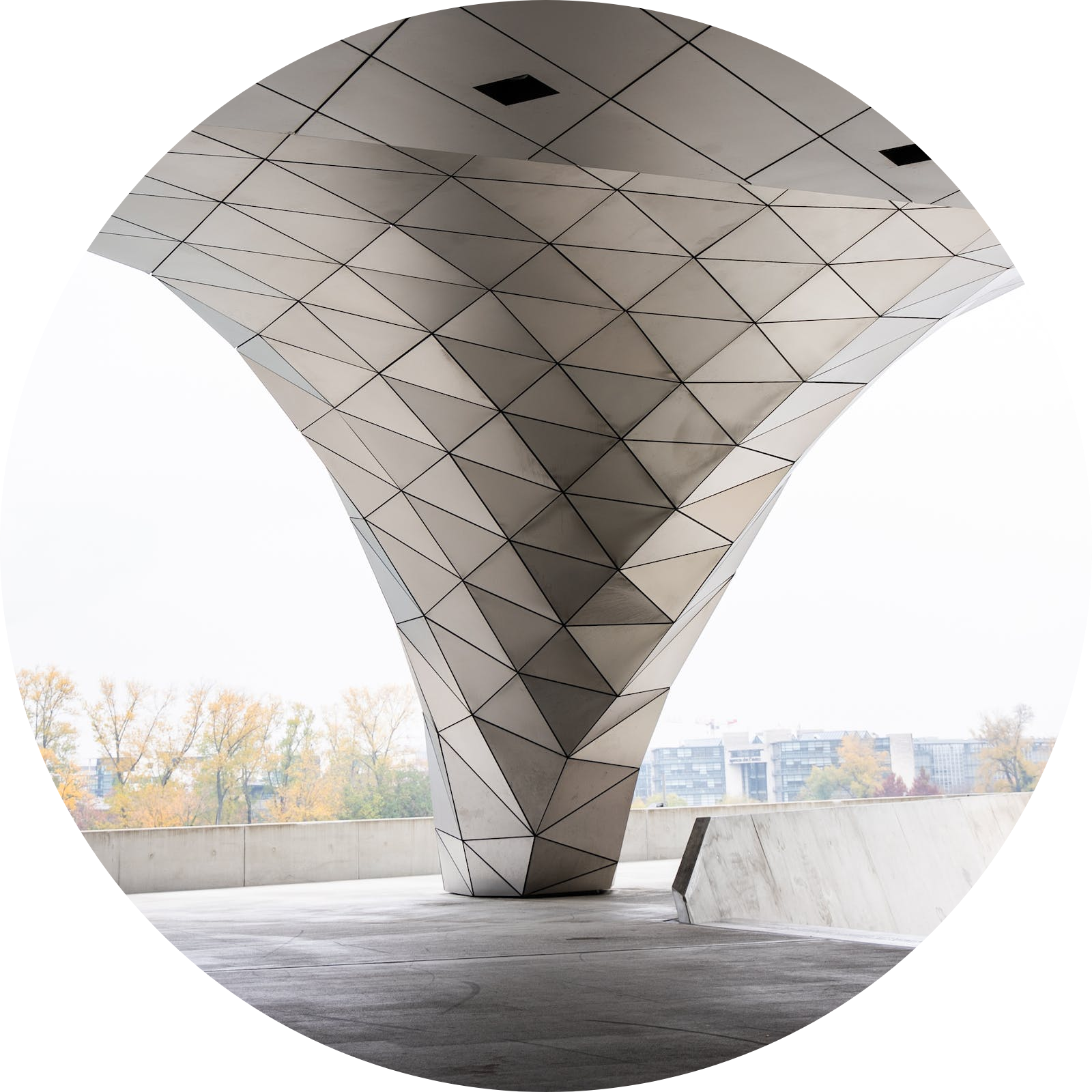 2000 NOVELS IN FRENCH