WHAT'S NEW ON FRENCH4ME.NET?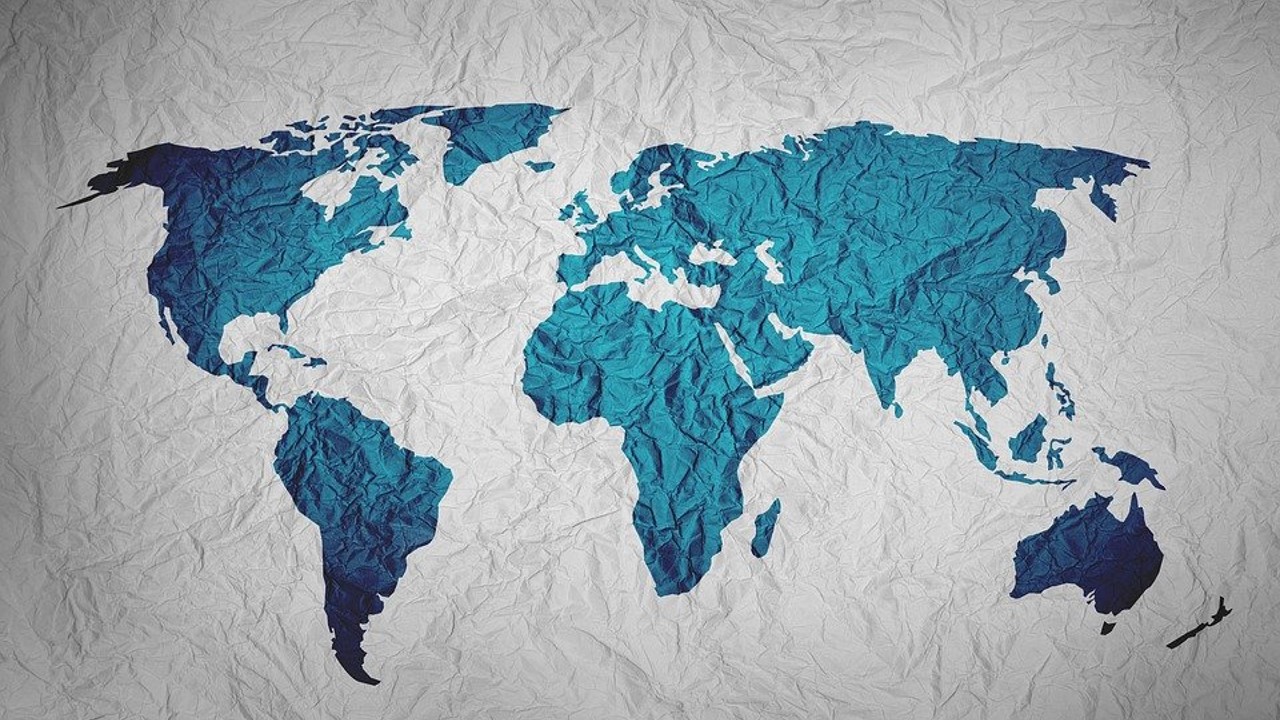 Perfect your French by mastering the different accents from different French speaking places in the world like Québec, Bénin, Burkina Fasso, Côte d'Ivoire, Gabon, Guinée, Mali, Congo, Niger, Suisse, Tchad, Madagascar, Belgique, Sénégal.

You will have the chance to work on formal and official speeches without any translations. 

This course is for people who want to get used to these accents and I will later create new courses that will focus on each of these accents.  

Enroll in this Course for FREE:
https://www.french4me.net/p/video-learn-french-with-speeches-french-speaking-countries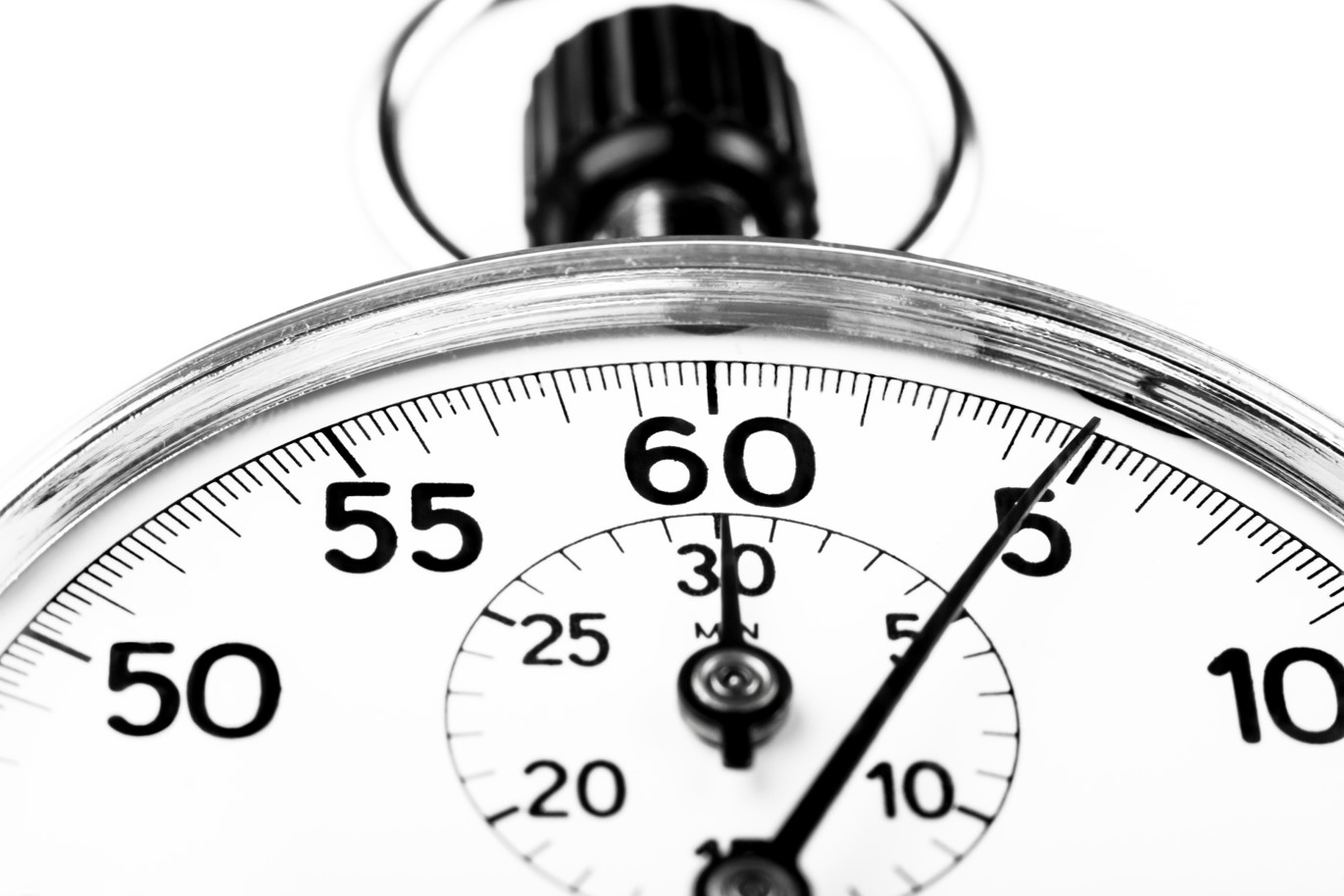 NEW LESSONS ADDED TO THE "5 MINUTES PER DAY" CATEGORY
-5 lessons (100 videos in each lesson) with quizzes to help you master the numbers from 10 to 999 999
-"Me, myself and I" 5 lessons to master the conjugation in the first person of the singular in different tenses
-3 lessons with 100 dictations each of words, sentences and fast pace urban French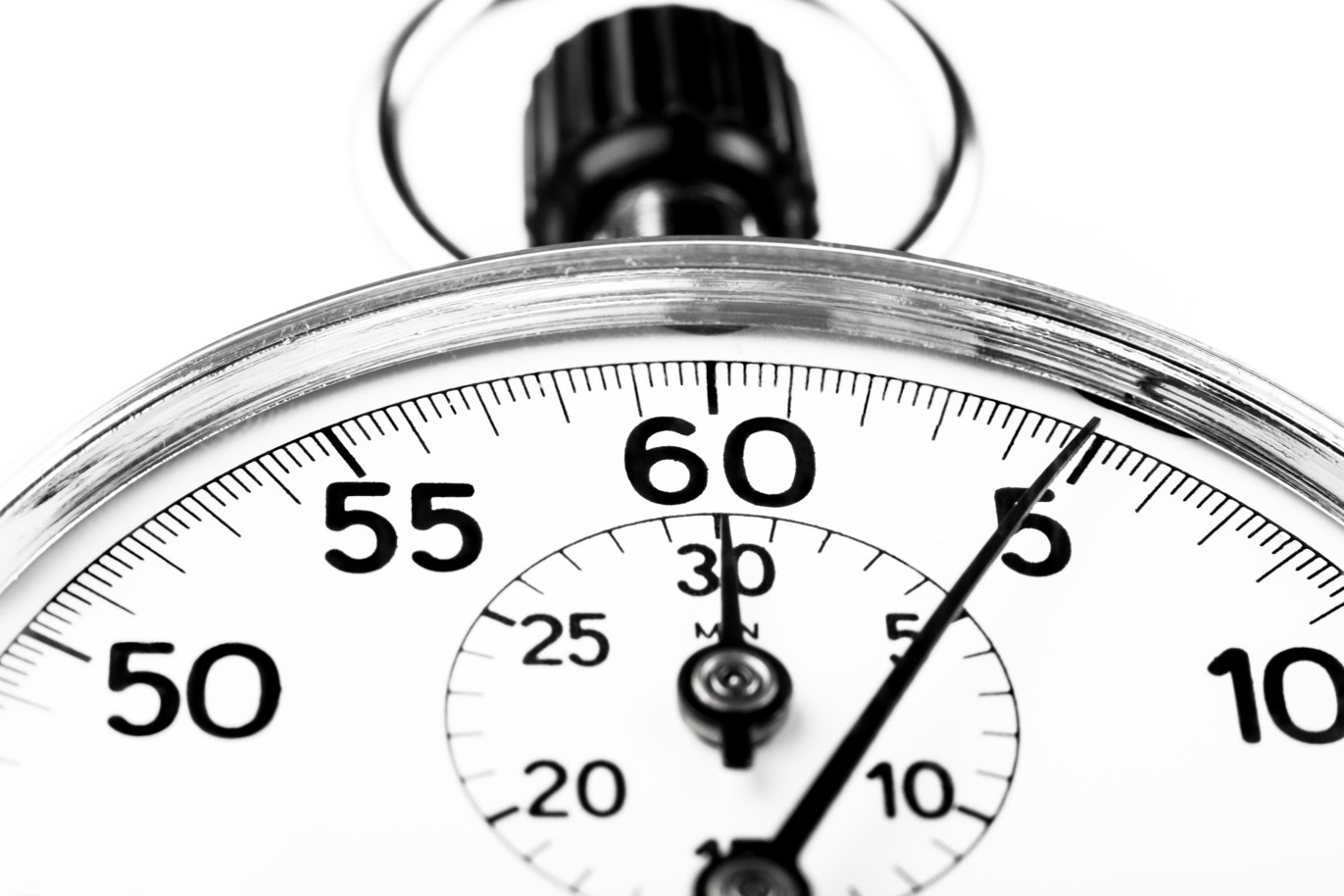 NEW LESSONS ADDED TO THE "5 MINUTES PER DAY" CATEGORY
Simple and efficient quizzes to help you master the most used words in French.
You will simply have 7 seconds to find the translation of the words into French.
It is as simple as that... you know it or not. And if you don't then you should do the exercises one more time to make sure that you remember it.
9 lessons with 100 videos of 5 minutes are waiting for you!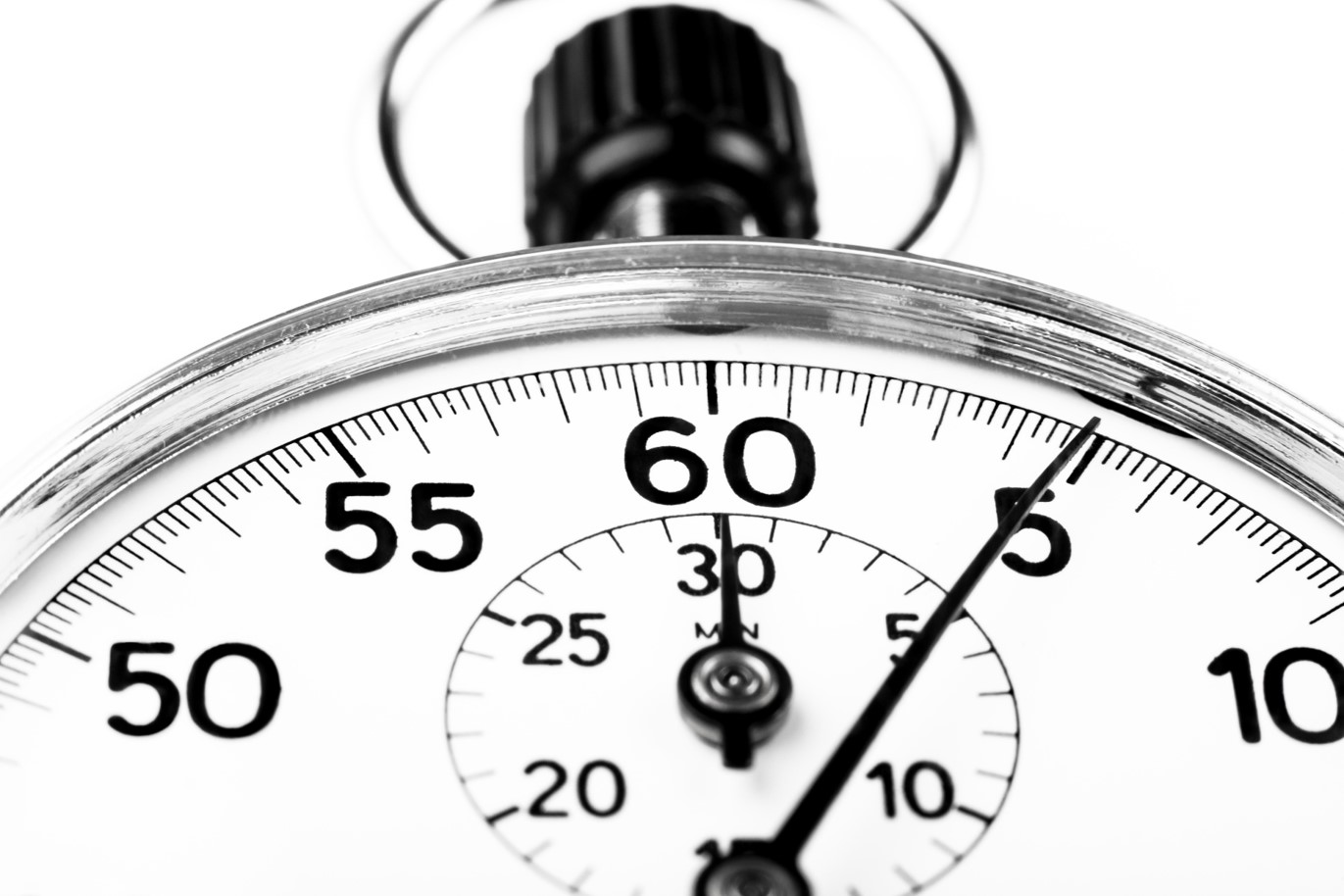 NEW LESSONS ADDED TO THE "5 MINUTES PER DAY" CATEGORY:
-What do they mean in English?
How would you translate certain phrases and idiomatic expressions into English?
-Find the missing words in the phrases
A great way to see if you can find in 7 seconds the missing word in a phrase.
You can find them here: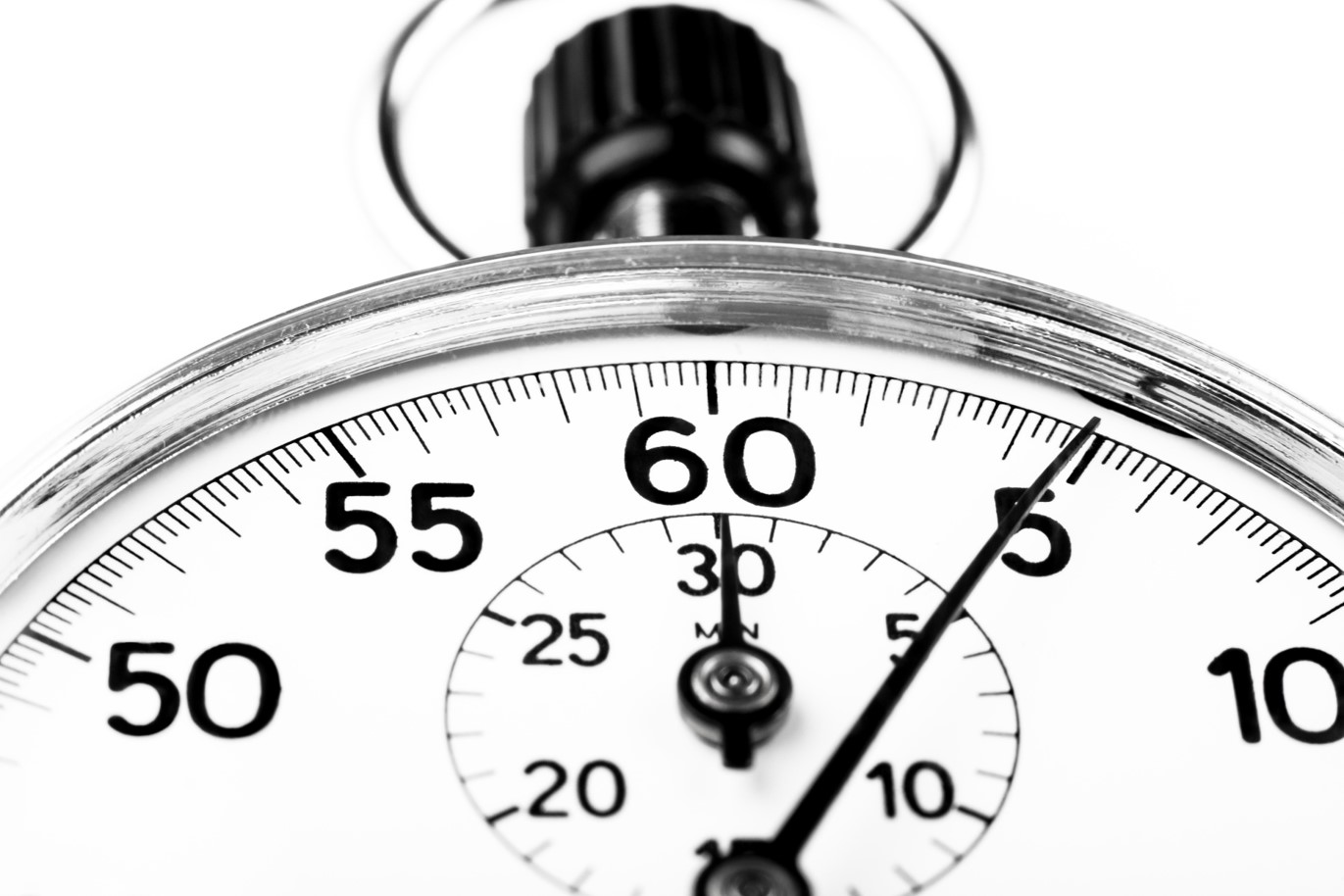 THIS SERIES WILL BE IMPORTANT BECAUSE I THINK THAT IT IS IMPORTANT TO GIVE YOU SOME TOOLS THAT CAN MAKE YOU FEEL YOUR PROGRESS
The main frustration when you learn a language is when you are not able to feel your own progress. People tend to think that they are not progressing fast enough and it can generate some frustration and the feeling that it is too difficult.
So, I decided to create a new series of videos called "5 minutes per day" to help you focus on certain topics or areas you want to master and dedicate at least 5 minutes per day.
By doing so, you will be able to feel day by day your progress and it will motivate you.
All these lessons will include 100 videos of 5 minutes each with randomized questions, quizzes or tasks.
Check your inbox to confirm your subscription