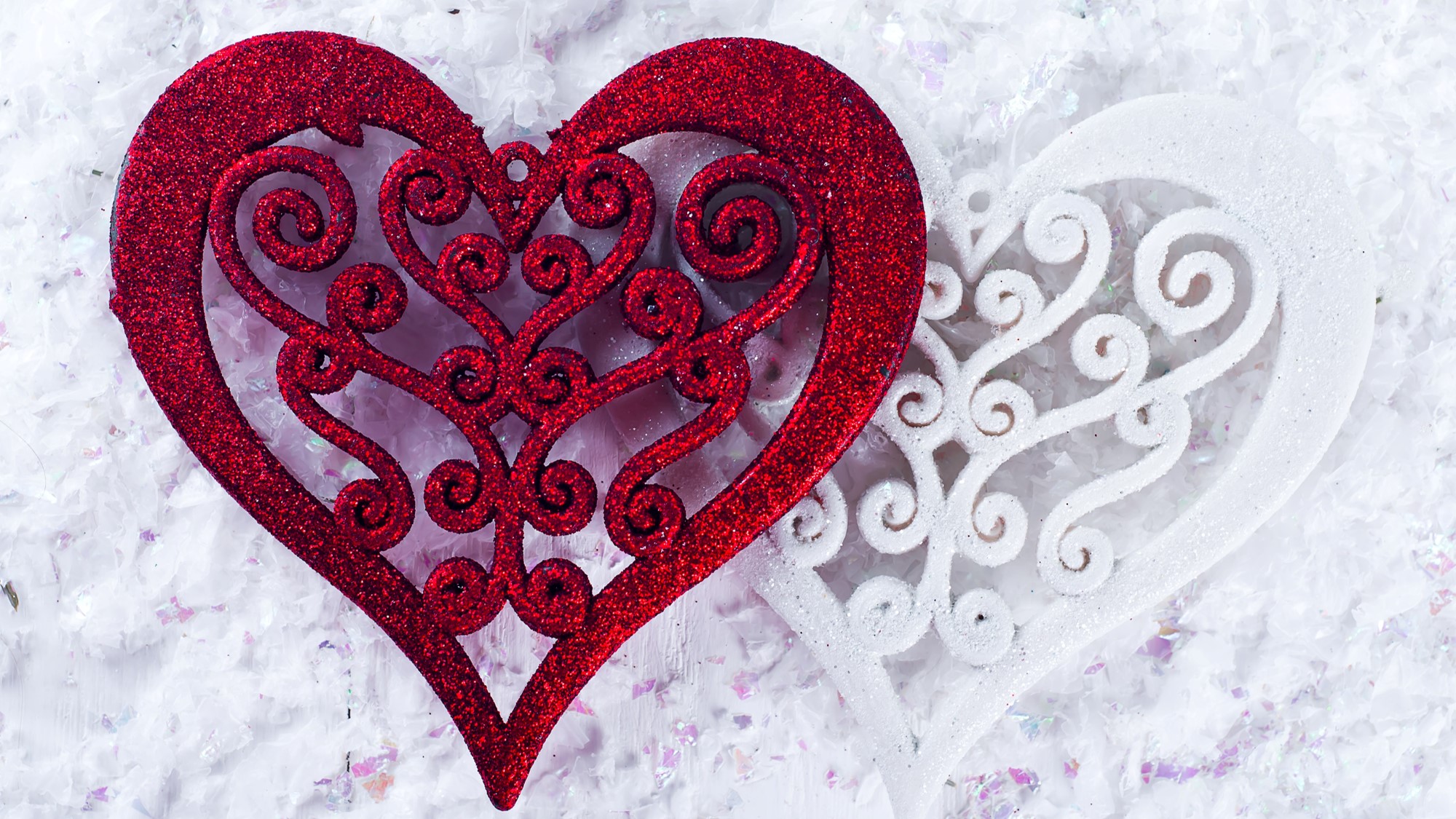 ALL THE DEALS ARE STILL ON FOR FEW DAYS!
To celebrate the first week of December, all the deals from the Cyber Week are still on until next Sunday!
So, if you missed the deals that we had... it is not late to grab them as soon as possible!
Next Monday, all the coupon codes will be deactivated... so don't think twice and get all the tools you need to master French!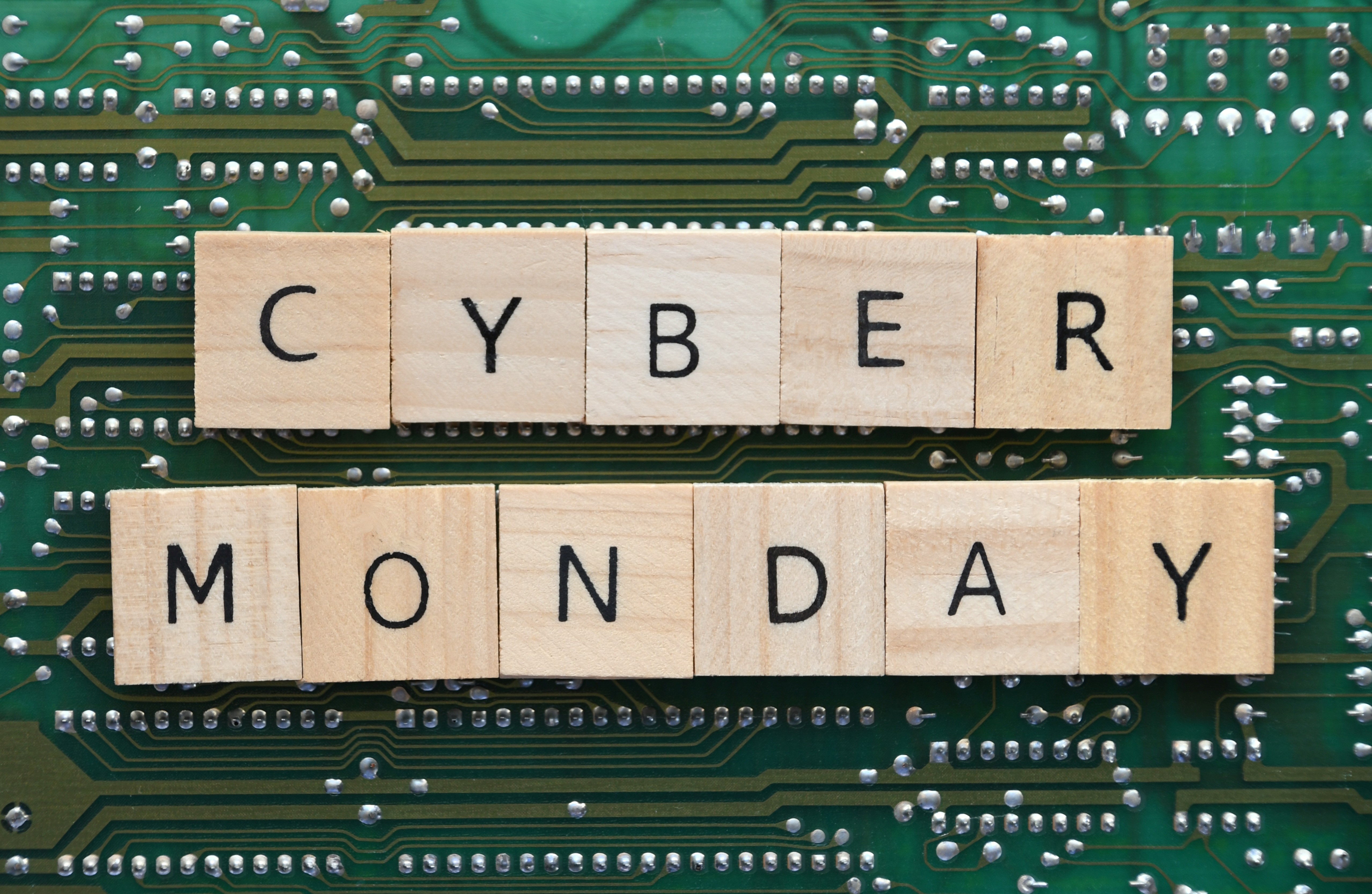 TOMORROW IS CYBER MONDAY... BUT WE WANTED TO START EARLIER
Get 34 courses to master French conjugation with the 400 most used verbs of the French language (video, podcast and video dictation) at the incredible price of 19$
https://www.french4me.net/p/bundle-conjugation?coupon_code=CONJUG21
Original Price of this bundle: 69$
Total value of the lessons all together: 266$
Check your inbox to confirm your subscription