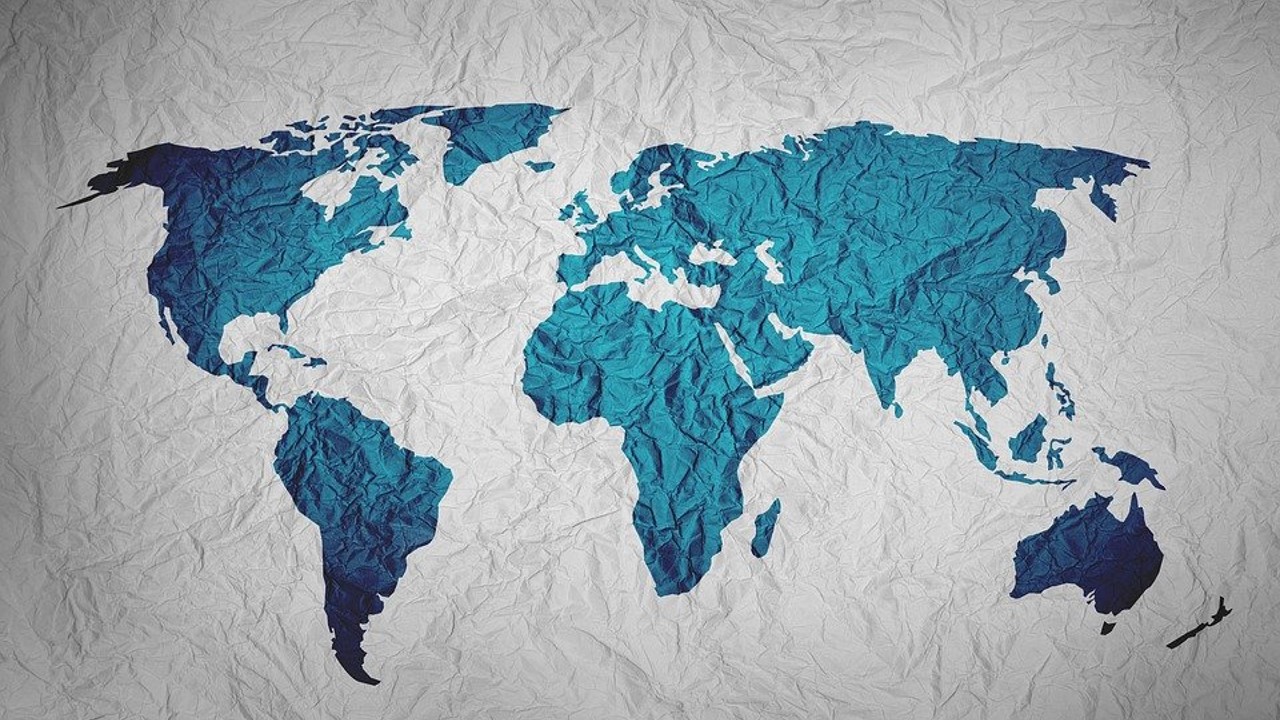 Perfect your French by mastering the different accents from different French speaking places in the world like Québec, Bénin, Burkina Fasso, Côte d'Ivoire, Gabon, Guinée, Mali, Congo, Niger, Suisse, Tchad, Madagascar, Belgique, Sénégal.

You will have the chance to work on formal and official speeches without any translations. 

This course is for people who want to get used to these accents and I will later create new courses that will focus on each of these accents.  

Enroll in this Course for FREE:
https://www.french4me.net/p/video-learn-french-with-speeches-french-speaking-countries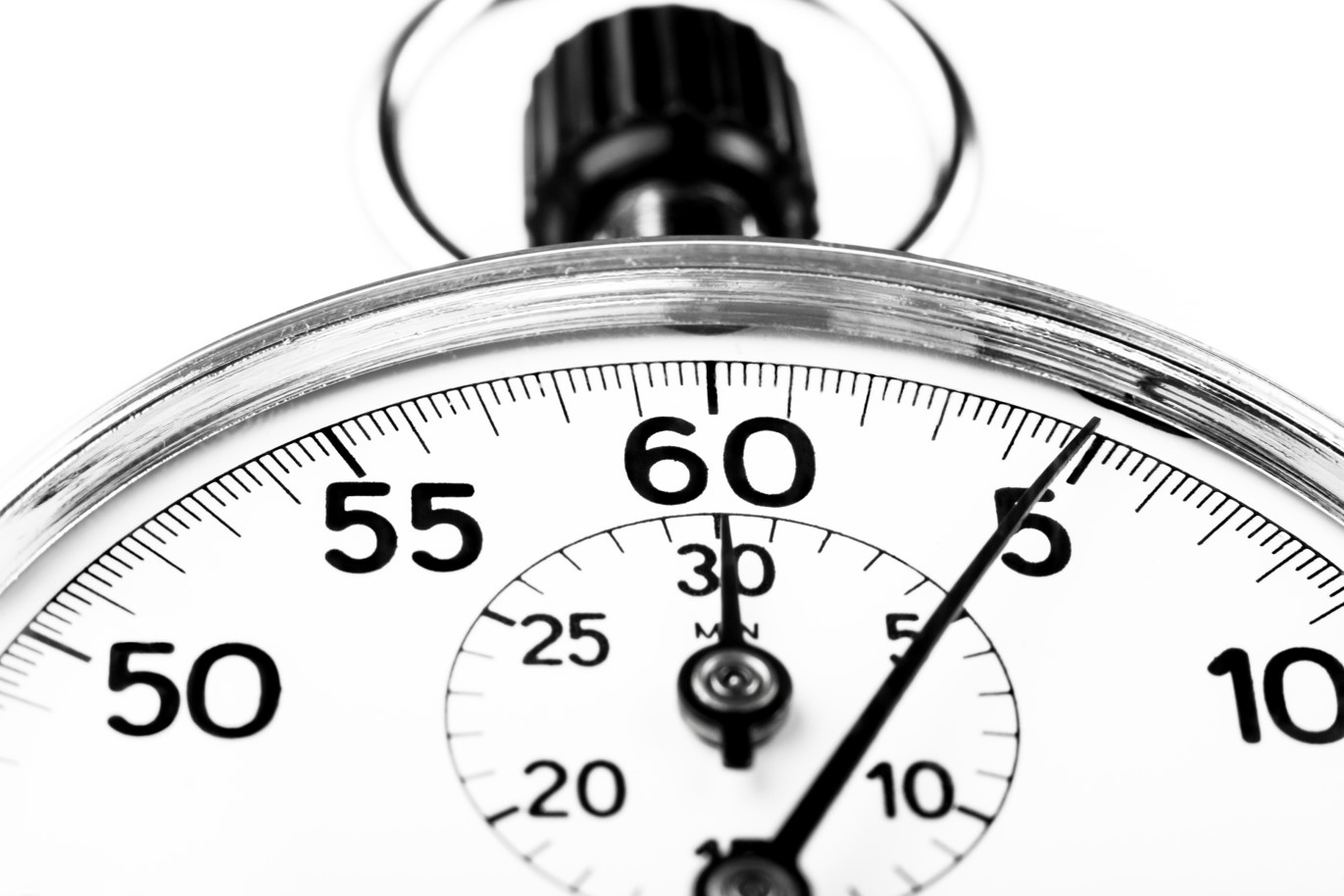 NEW LESSONS ADDED TO THE "5 MINUTES PER DAY" CATEGORY
-5 lessons (100 videos in each lesson) with quizzes to help you master the numbers from 10 to 999 999
-"Me, myself and I" 5 lessons to master the conjugation in the first person of the singular in different tenses
-3 lessons with 100 dictations each of words, sentences and fast pace urban French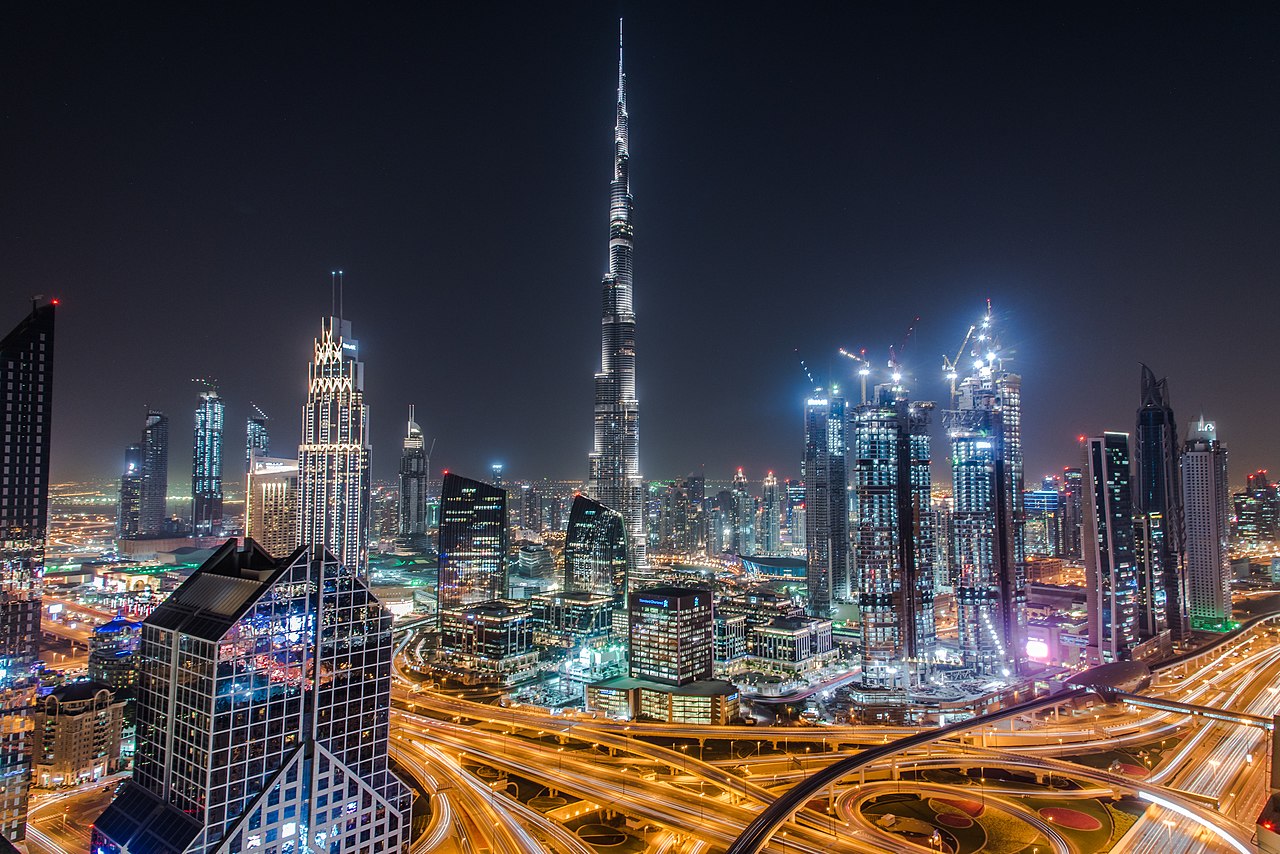 THE BEAUTY OF BEING A DIGITAL NOMAD... DISCOVERING THE WORLD AND REALIZING HOW MUCH WE ALL ARE DIFFERENT AND SIMILAR AT THE SAME TIME. WE DECIDED TO GO TO DUBAI TO ENJOY THE SUN.
La beauté d'être un nomade digital... découvrir le monde et réaliser que nous sommes tous différents et identiques en même temps. Nous avons décidé d'aller à Dubai pour profiter du soleil.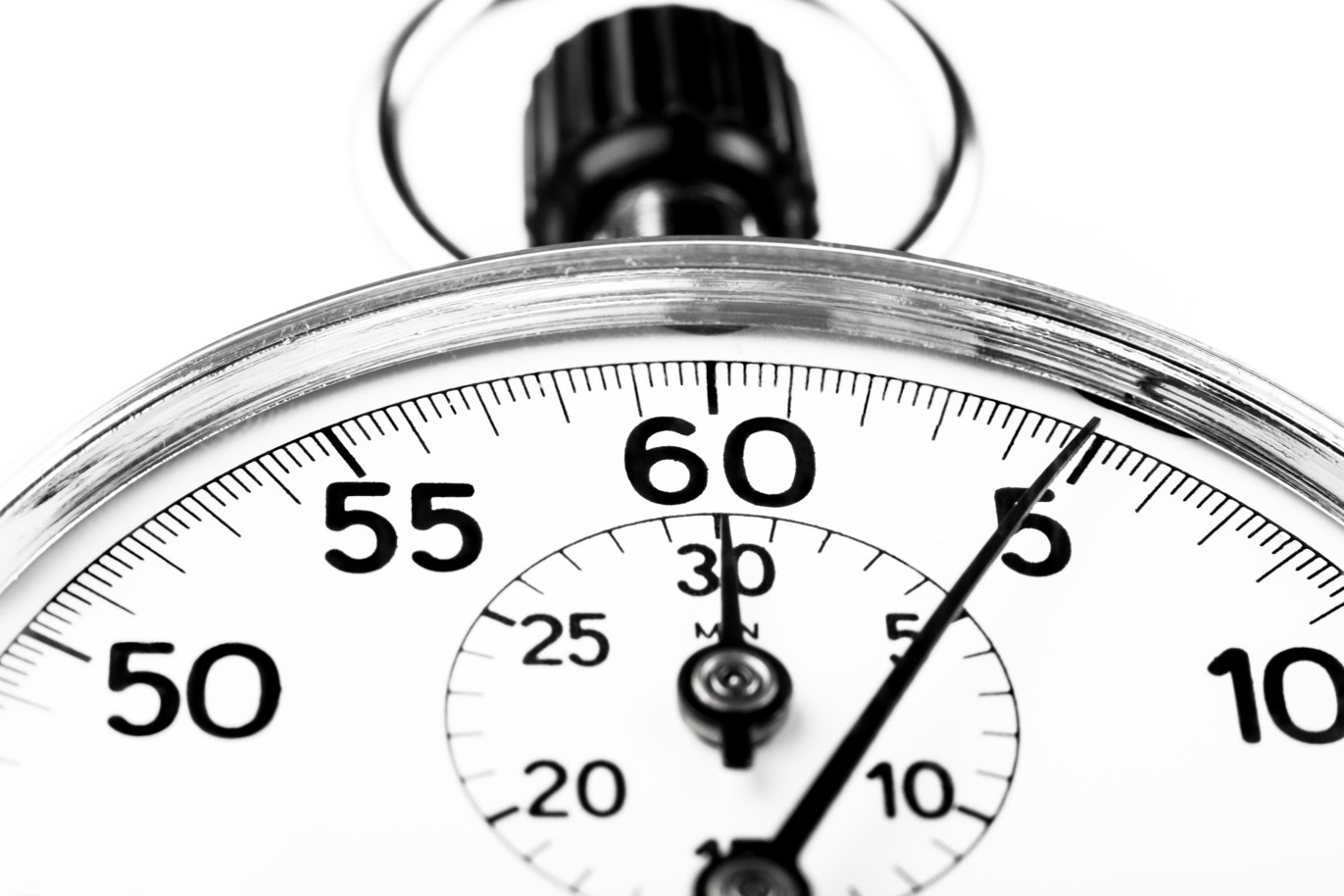 NEW LESSONS ADDED TO THE "5 MINUTES PER DAY" CATEGORY
Simple and efficient quizzes to help you master the most used words in French.
You will simply have 7 seconds to find the translation of the words into French.
It is as simple as that... you know it or not. And if you don't then you should do the exercises one more time to make sure that you remember it.
9 lessons with 100 videos of 5 minutes are waiting for you!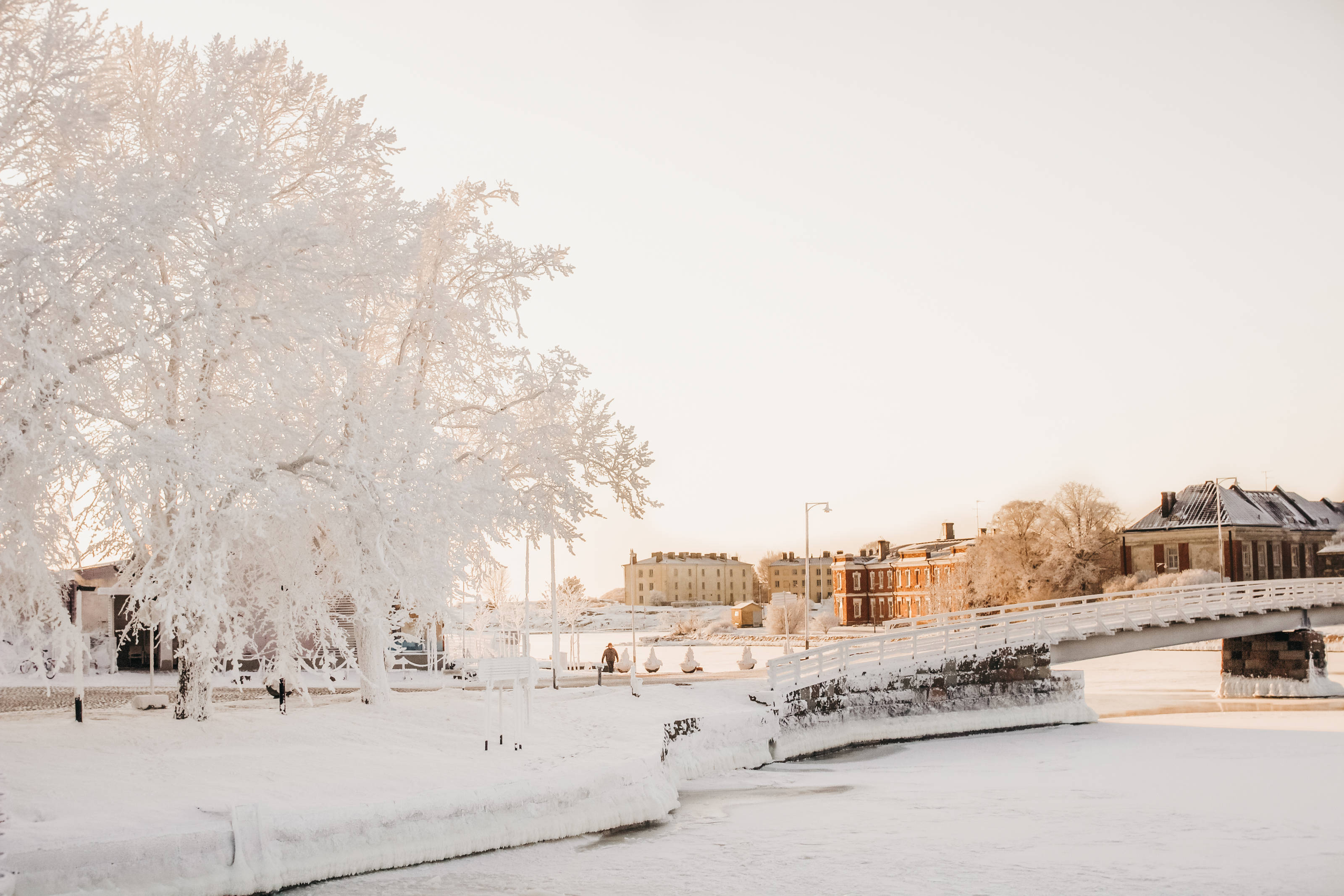 I THOUGHT IT WAS A JOKE WHEN MY SON TOLD ME THAT IT WAS SNOWING TODAY... BUT IT WAS TRUE.
IN HELSINKI, EVERYTHING CAN HAPPEN IN APRIL!
Je pensais que c'était une blague quand mon fils m'a dit qu'il neigeait aujourd'hui.... mais c'était vrai.
À Helsinki, tout peut arriver en avril !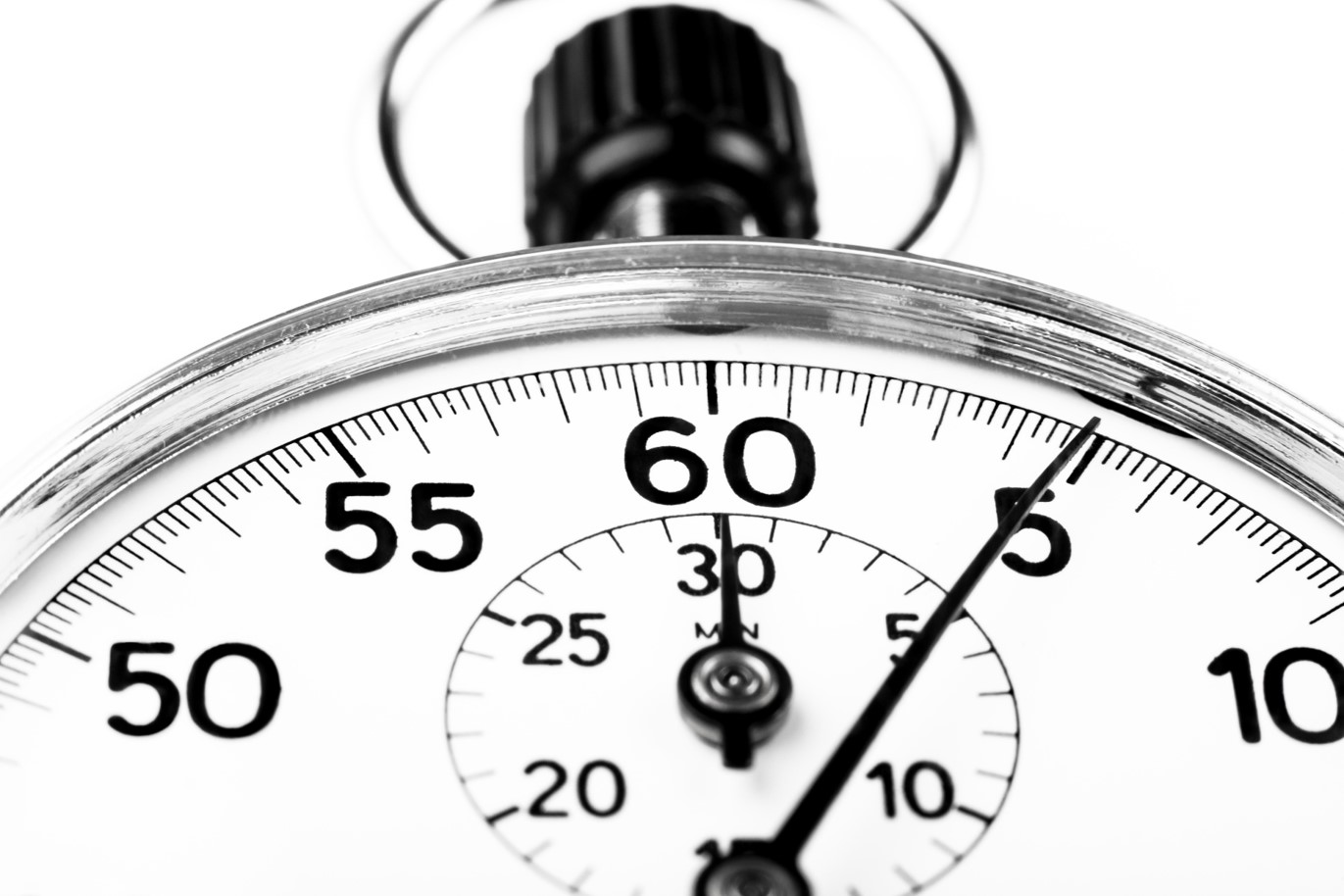 NEW LESSONS ADDED TO THE "5 MINUTES PER DAY" CATEGORY:
-What do they mean in English?
How would you translate certain phrases and idiomatic expressions into English?
-Find the missing words in the phrases
A great way to see if you can find in 7 seconds the missing word in a phrase.
You can find them here:
IT IS SUCH A GREAT FEELING WHEN YOU FIND THE PERFECT PERSON TO TRAVEL WITH. BECAUSE WE FELT THAT WINTER WAS TOO LONG FOR US... WE DECIDED TO GO TO CYPRUS!
C'est un sentiment tellement incroyable quand vous trouvez la personne parfaite avec qui voyager. Comme nous trouvions que l'hiver était trop long pour nous, nous avons décidé de partir pour Chypre.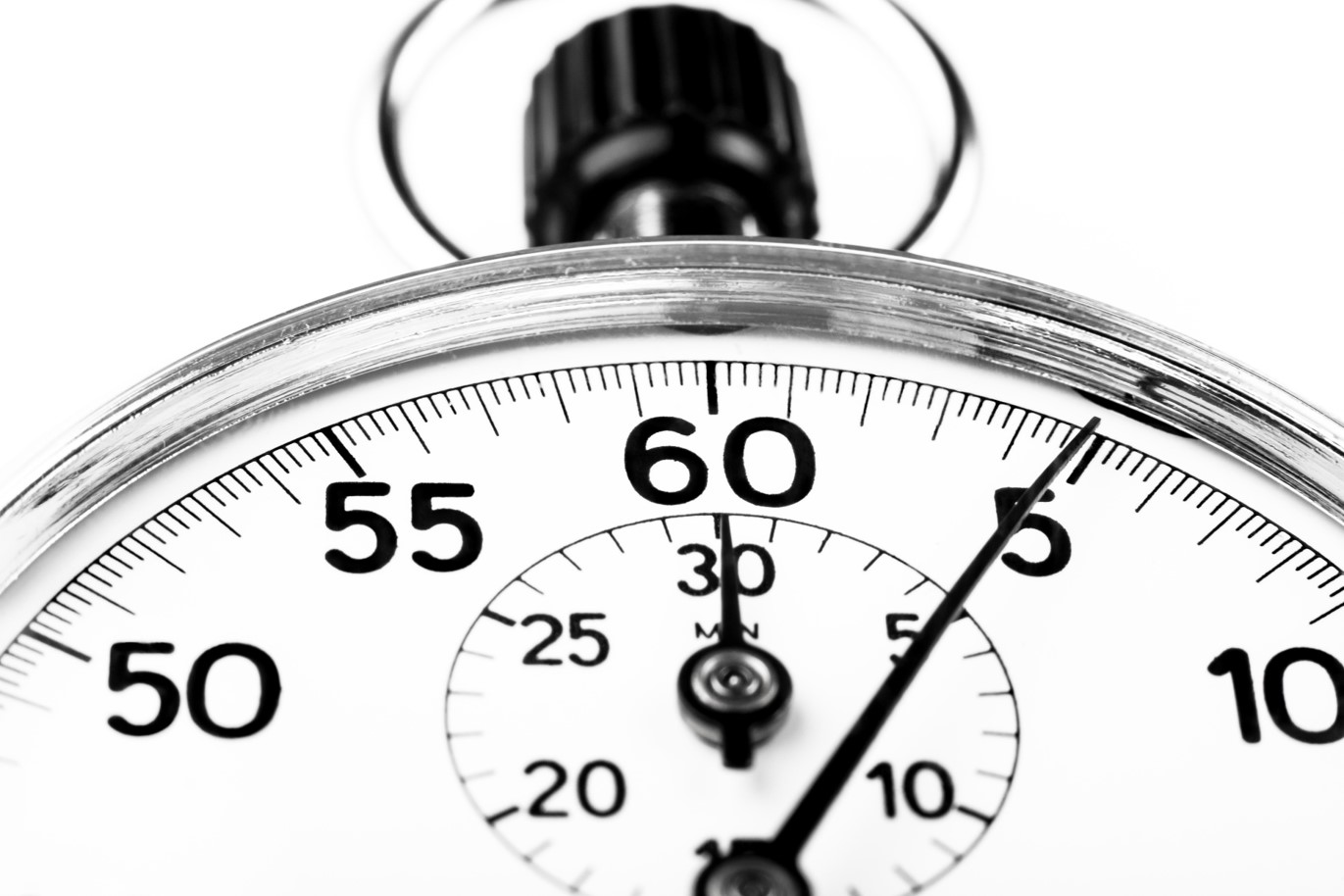 THIS SERIES WILL BE IMPORTANT BECAUSE I THINK THAT IT IS IMPORTANT TO GIVE YOU SOME TOOLS THAT CAN MAKE YOU FEEL YOUR PROGRESS
The main frustration when you learn a language is when you are not able to feel your own progress. People tend to think that they are not progressing fast enough and it can generate some frustration and the feeling that it is too difficult.
So, I decided to create a new series of videos called "5 minutes per day" to help you focus on certain topics or areas you want to master and dedicate at least 5 minutes per day.
By doing so, you will be able to feel day by day your progress and it will motivate you.
All these lessons will include 100 videos of 5 minutes each with randomized questions, quizzes or tasks.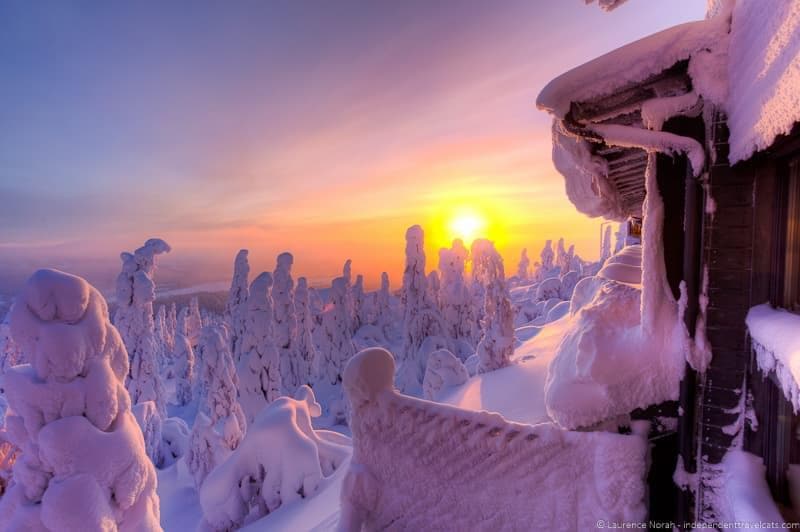 WINTER IN FINLAND IS QUITE LONG THIS YEAR. IT GIVES ME SOME GOOD REASONS TO STAY INSIDE AND START WORKING ON A NEW SERIES OF VIDEOS.
L'hiver en Finlande est assez long cette année. Ca me donne de bonnes raisons de rester à la maison et de commencer à travailler sur une nouvelle série de vidéos.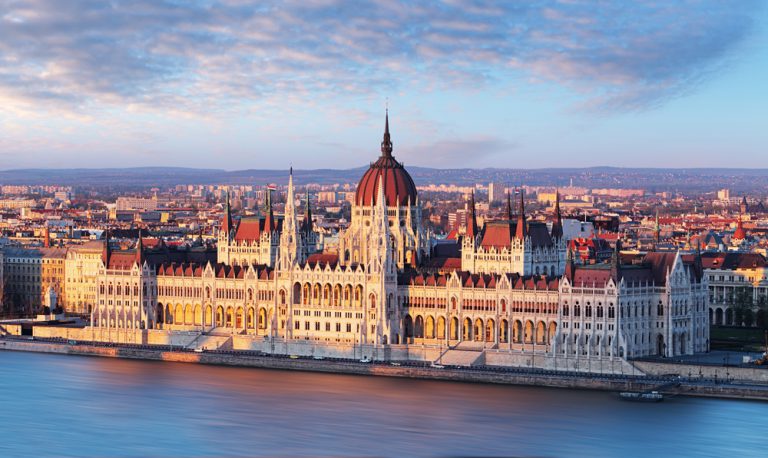 TO FULLY ENJOY MY RECOVERY FROM COVID I DECIDED TO GO AND REST IN A GREAT AND INCREDIBELLY BEAUTIFULL CITY... BUDAPEST!
Pour profiter pleinement de mon rétablissement, j'ai décidé de partir et de me reposer dans une ville formidable et tellement belle... Budapest !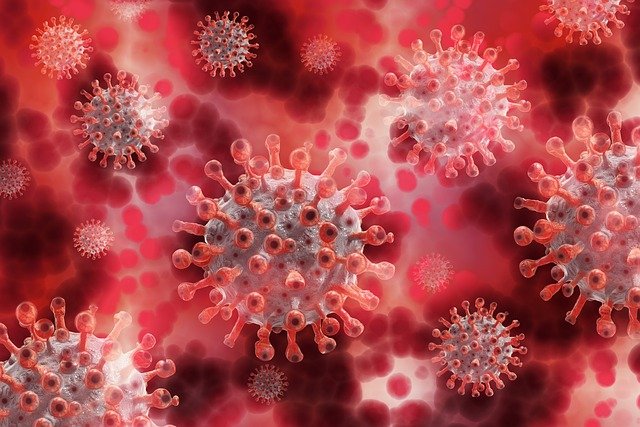 LET'S MASTER FRENCH IN 2022
Après avoir réussi à éviter le COVID pendant deux ans... je l'ai finalement attrapé là où je m'y attendais le moins. Heureusement qu'Omicron n'est pas aussi violent que les premières formes de COVID. Tout va bien maintenant et je suis prêt à continuer avec vous pour de nouvelles aventures :) 
After two years of successfully avoiding COVID... I finally caught it where I least expected it. Thankfully Omicron is not as violent as the early forms of COVID. All is well now and I'm ready to continue with you on new adventures :)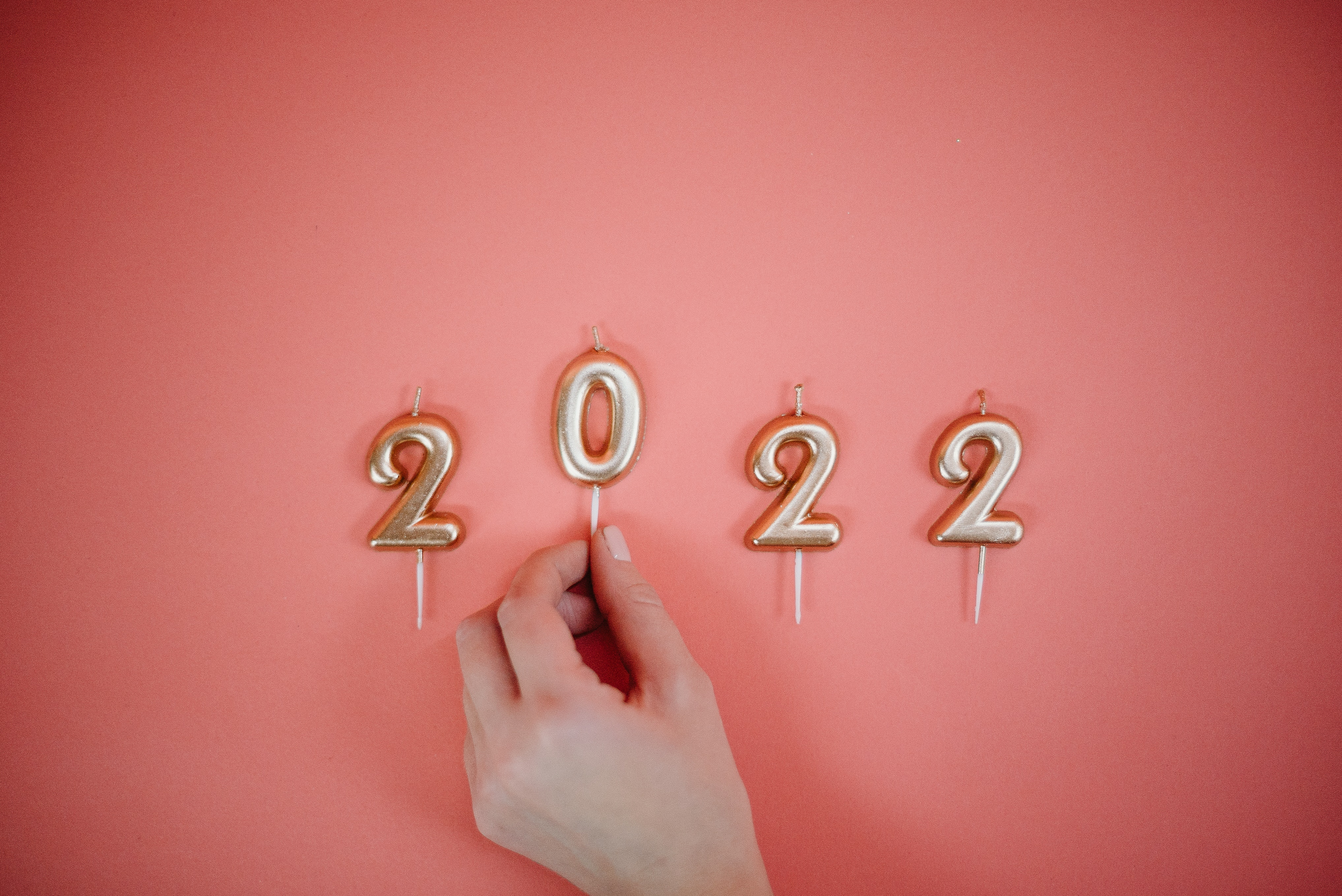 To celebrate the new year that is coming quite soon now, I wanted to offer you a little gift:
Get 2 Lifetime accesses with Ibooks or Ebooks for the price of 1
Simply buy 1 access and I will send you a coupon code for the second FREE access.
For Lifetime access with Ibooks and more: https://www.french4me.net/courses/724817  
For Lifetime access with Ebooks and more: https://www.french4me.net/courses/724909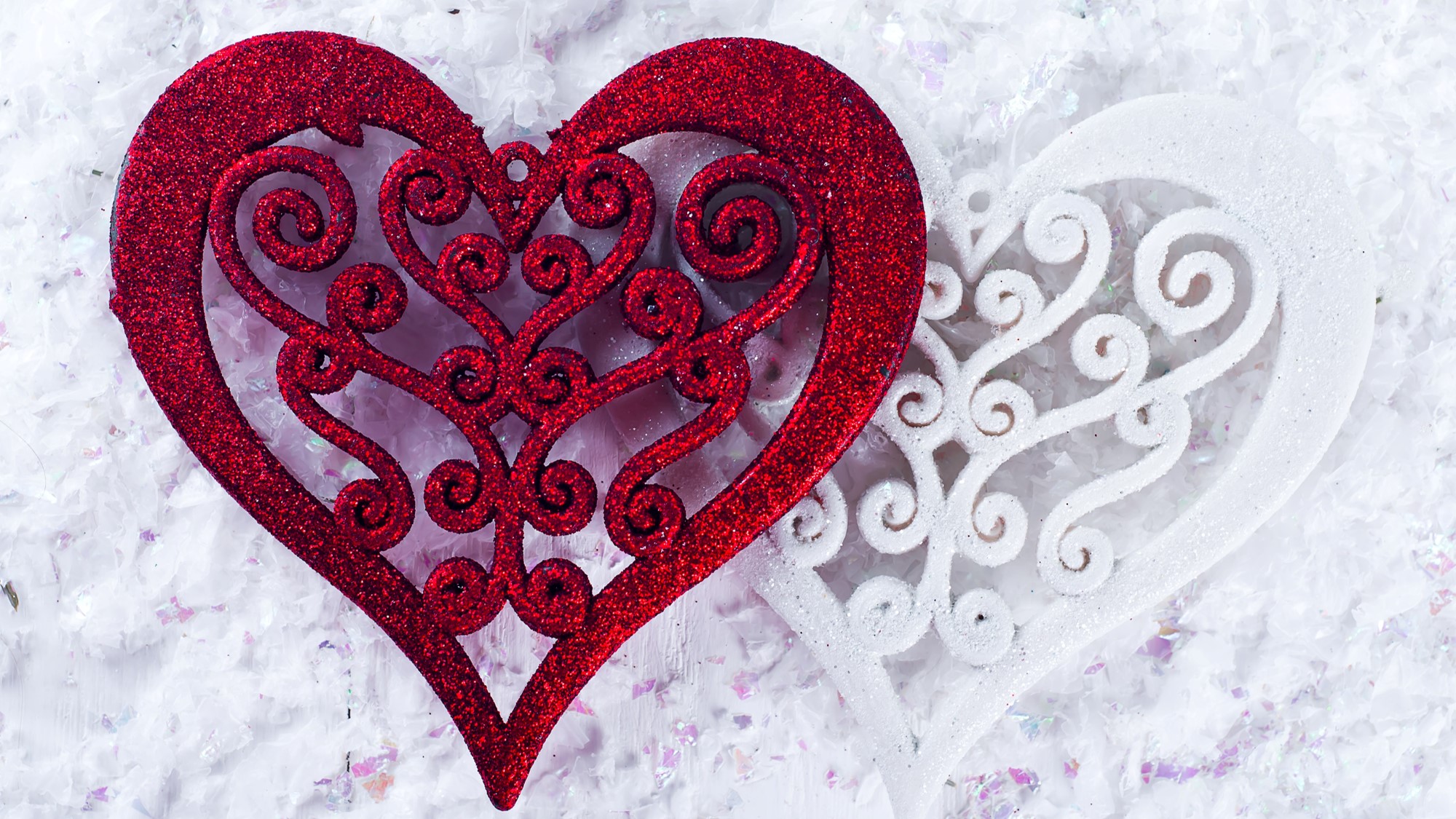 ALL THE DEALS ARE STILL ON FOR FEW DAYS!
To celebrate the first week of December, all the deals from the Cyber Week are still on until next Sunday!
So, if you missed the deals that we had... it is not late to grab them as soon as possible!
Next Monday, all the coupon codes will be deactivated... so don't think twice and get all the tools you need to master French!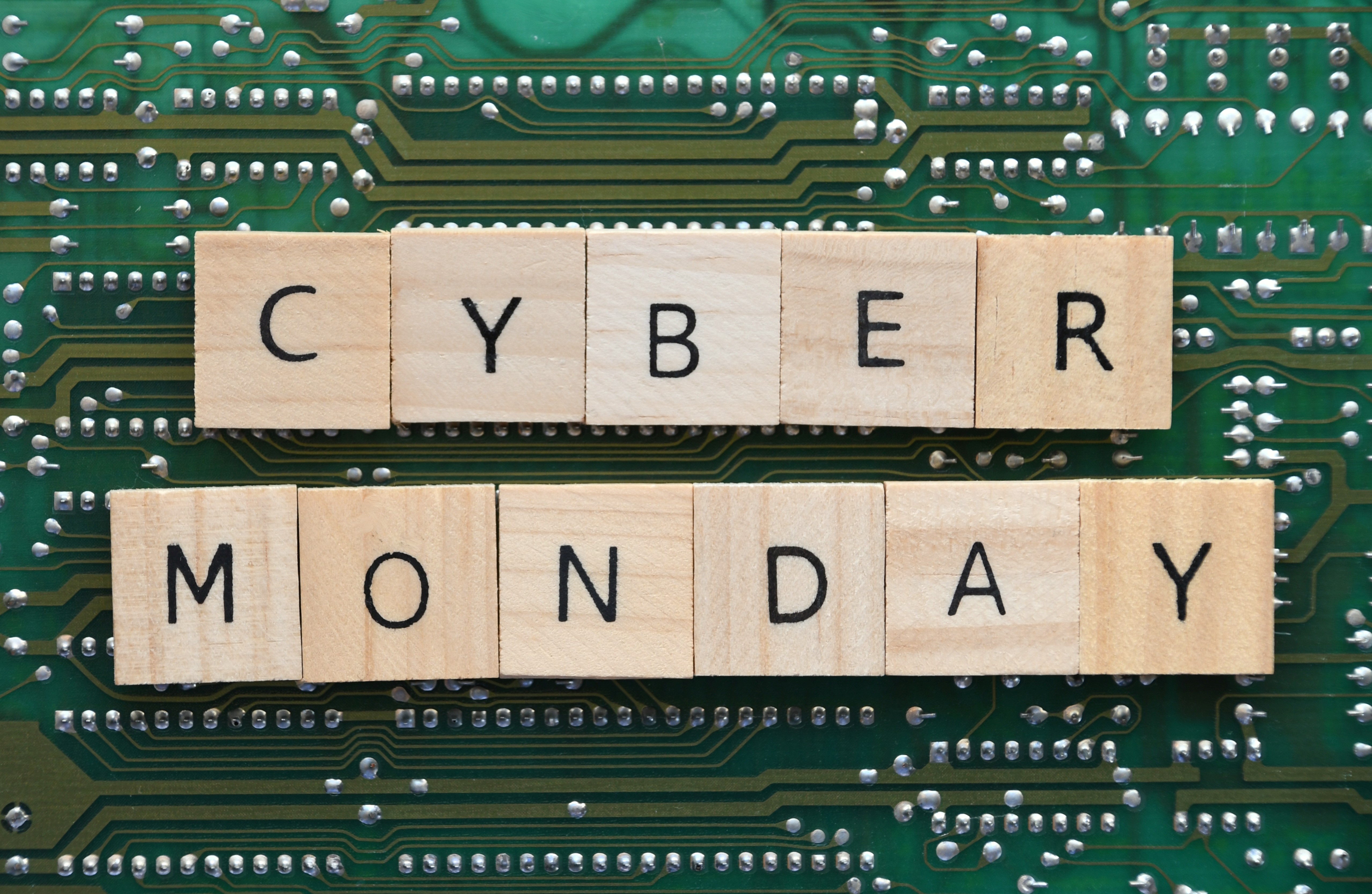 TOMORROW IS CYBER MONDAY... BUT WE WANTED TO START EARLIER
Get 34 courses to master French conjugation with the 400 most used verbs of the French language (video, podcast and video dictation) at the incredible price of 19$
https://www.french4me.net/p/bundle-conjugation?coupon_code=CONJUG21
Original Price of this bundle: 69$
Total value of the lessons all together: 266$
Check your inbox to confirm your subscription