WOULD YOU LIKE TO LEARN FRENCH WITH ME?
Are you ready to take your French language learning to the next level? I can help you achieve fluency through a combination of your French lessons at school and personalized instruction with me via Zoom, WhatsApp, Skype or Comera. Together, we will work on topics such as pronunciation and grammar that can be difficult to tackle alone.
With over 25 years of experience teaching French to students from all over the world, I have the skills and knowledge to guide you through the language learning process. I have also created a wealth of educational videos and materials over the years, and I'm passionate about helping my students succeed.
I also had the pleasure to teach my two children, who were raised in a bilingual environment, how to be fluent in French to be able to study in a French University or work in a French environment.
Don't wait, contact me today and let's work together to achieve your French language goals faster than you ever thought possible!

12 PRIVATE LESSONS
You should commit to 12 private lessons of 30 minutes (3 months) to make sure that you can feel your progress in French.
The price is 30€ (32USD / 120AED) per lesson.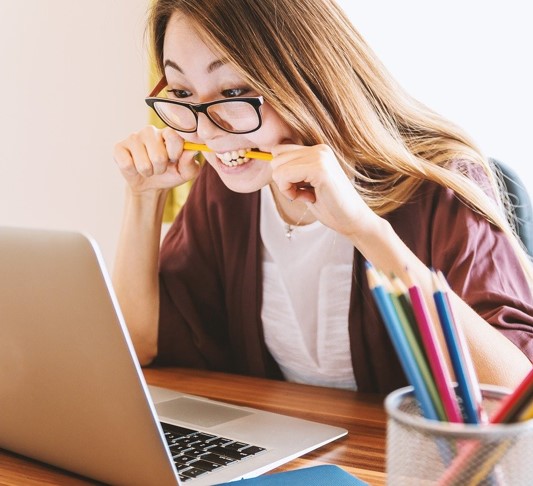 Step 1: Study French at school with your teacher and note what you don't understand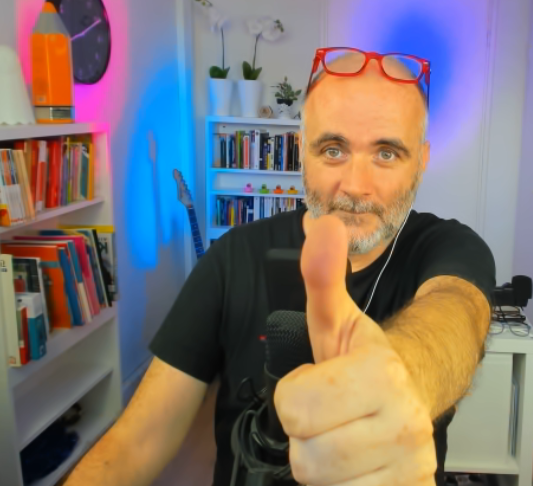 Step 2: Ask me all the things you did not understand and I will explain them to you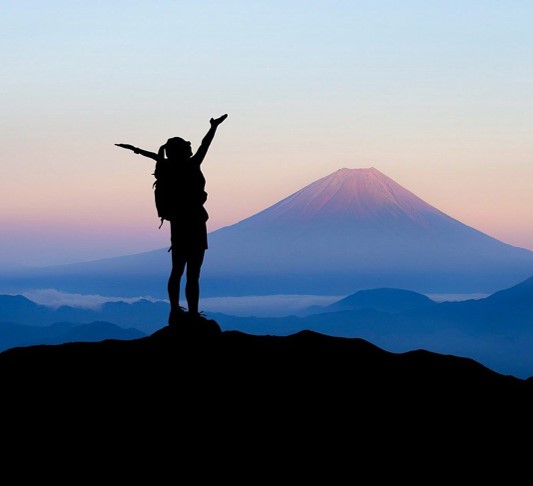 Step 3: Practice on your own with the advices I will give you to master French
PLEASE, REMEMBER TO TELL ME IN YOUR MESSAGE:
The country where you are at this time (we will have to discuss about time zone differences for the online sessions)
How long you have been studying French (if you have)
Did you already watch some of my videos / series?
How you would define your current level in French
What languages can you understand, speak, read and write?
What are your goals when it comes to French language
How did you hear about me?