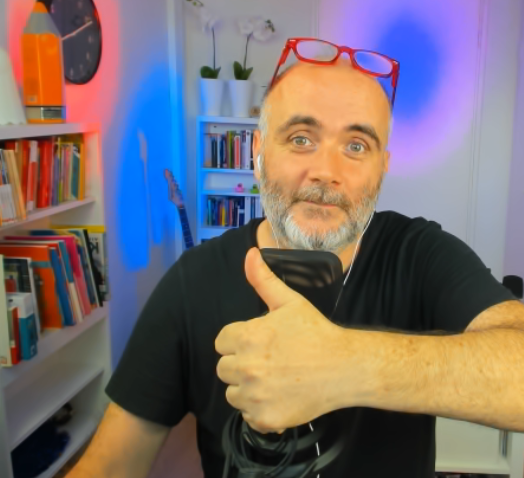 With the creation of this platform, I wanted to give you ALL the tools I could to help you master French. This site is not as old as the others... but it definitely wants to change the rules of the game. It means that it is students/customers centered and focused and I won't ask you to adapt to my way of teaching but I will adapt it to you. So it means that this platform is FULL of different types of lessons and exercises to suit all your needs. And with more than 20 years of experience in this field, I know that we all learn in different ways and we need different types of lessons or exercises.
So, I will try to post regularly all the latest news about the platform in this blog. It will be easier to get in touch and let you know what I am up to and what you are about to see in the platform or in the near future.
Don't forget that I am a human being with a personal and family life... so it means that I do my best to react to your request as fast as I can... but I want to enjoy my family life too.
Don't forget to contact me if you have any special needs or ideas for new courses... I will be happy to make your wishes come true!
Best regards,
Vincent