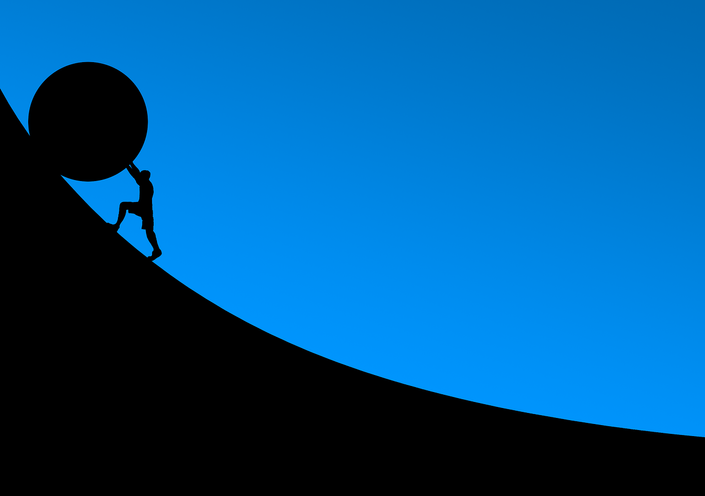 Full Course XXL # Part 4
The latest version of the famous series with all the latest lessons to make you will master French in no time and with great results!
Welcome to Unit 4 of the main curriculum of French4me.net! In this unit, we will be focusing on the present tense in French and all its intricacies. This unit is designed to provide you with a comprehensive understanding of the present tense, including the conjugation of verbs in different forms, the use of common expressions, and how to express likes and dislikes, among other things.
Over the course of 30 lessons, you will learn how to conjugate verbs in the present tense, including verbs in "ER," "IR," "DRE," "INDRE," "TRE," "UIRE," "URE," and "VRE" forms, as well as irregular IR verbs. You will also learn about the continuous present and common expressions used in the present tense, and will be able to describe food using basic adjectives.
In addition, you will learn about negation in French, including alternatives to "NE...PAS," and will be introduced to the adverb "aussi" combined with stressed pronouns. You will also learn about "TOUT" as a quantifier and pronoun, and will explore variations of quantity.
We will also cover topics such as expressing possession with "À," "SI" and "SINON," and the different types of verbs. You will learn about the different articles, including the partitive articles and the verb "faire," and will explore the different forms of "À," "DE," "DU," and "DES."
This unit will take approximately 4 hours and 44 minutes to complete, and each lesson is designed to be engaging and informative.
So, sit back, relax, and let's start conjugating verbs in the present tense!
Your Instructor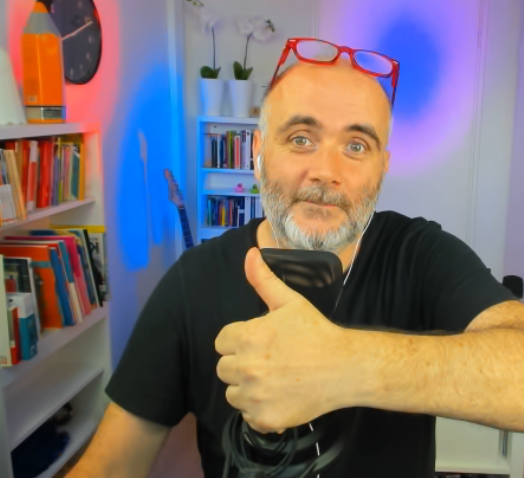 Vincent Lefrançois is a renowned French language teacher with over 25 years of experience in the field. He has taught in a variety of structures including universities, companies, banks, and administration, and has had students from all around the world.
Throughout his career, Vincent has created a wealth of material to aid in the language learning process, including videos, audio files, e-books, apps, and I-books. He has made these resources available to everyone, as a means of learning French faster and more efficiently.
For several years, Vincent has been producing videos for French learners, which have been tailored and perfected with feedback from the subscribers of his YouTube channels, which have over 1 million subscribers and more than 500 million views. This guarantees that his method is tried and true.
Vincent's approach to teaching French is focused on simplicity while providing comprehensive instruction. His ultimate goal is to help students speak and understand French in a perfect manner. With Vincent Lefrançois as your guide, you're sure to master the French language in no time. He's dedicated to making the learning process as simple and intuitive as possible while providing detailed instruction, this ensures that students can speak and understand French perfectly. He's the perfect guide to help you achieve fluency in French.
Frequently Asked Questions
When does the course start and finish?
The course starts now and never ends! It is a completely self-paced online course - you decide when you start and when you finish.
How long do I have access to the course?
How does lifetime access sound? After enrolling, you have unlimited access to this course for as long as you like - across any and all devices you own.