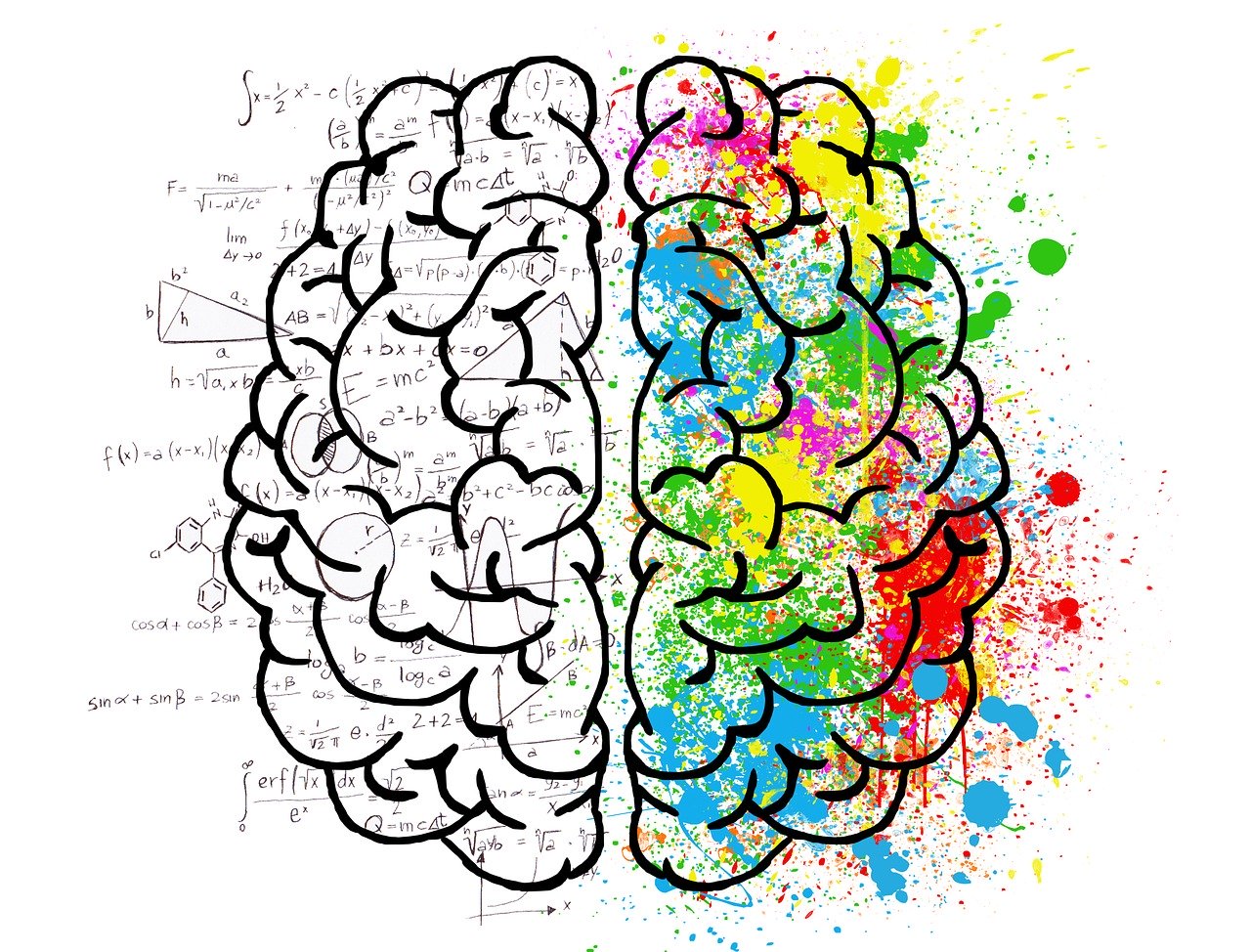 Bonjour à tous et à toutes,
Because my daughter is studying Cognitive Sciences at the University of Montpellier (you should visit this area after the COVID if you have the chance... it is really beautiful), I started to be be interested in Cognitive Sciences and language learning.
So, I started to record the lessons I have made during the past weeks, but I managed to insert few things regarding Cognitive Sciences because they were SO interesting... and here they are with the others!
I will now record daily ALL the lessons that I have prepared for the new "Curriculum XXL" and I will let you know as soon as they will be published on the platform.
When cognitive sciences back up French learning
------------------------------------------------------
Cognitive sciences - Language learning
Cognitive Sciences and Learning French - How does your brain master a language
Cognitive Sciences and Learning French - Why learning French is good for your brain
Cognitive Sciences and Learning French - Can adults learn French
Cognitive Sciences and Learning French - Can older people learn French
Cognitive Sciences and Learning French - Learn French to fight age-related cognitive decline
The numbers from 0 to 1000
------------------------------------------------------
Numbers - From 0 to 100
Numbers - From 100 to 200
Numbers - From 200 to 300
Numbers - From 300 to 400
Numbers - From 400 to 500
Numbers - From 500 to 600
Numbers - From 600 to 700
Numbers - From 700 to 800
Numbers - From 800 to 900
Numbers - From 900 to 1000
Grammar and phonetics lessons that will be included in the Curriculum XXL
------------------------------------------------------
Verbs + de + Infinitive - Part 1
Verbs + de + Infinitive - Part 2
Verbs + de + Infinitive - Part 3
The origins of the Conditional mood
Syllabic equality