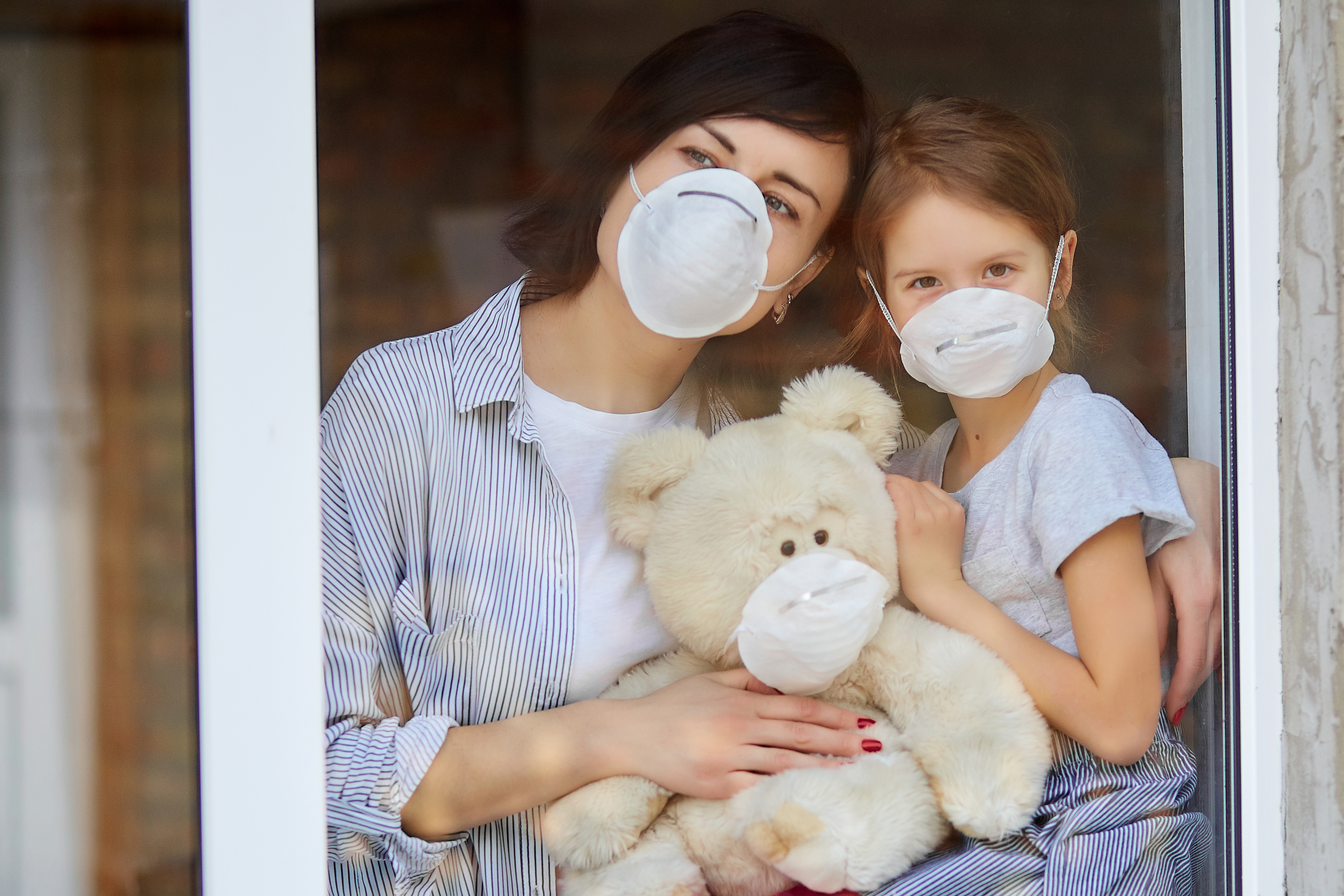 BUY 1 AND OFFER 2
Today and today ONLY, buy 1 Total Access Unlimited and get 2 extras accesses for the persons of your choice.
While we all have to stay inside and do things together, it is crucial to keep some time just for ourselves. We need to be able to cultivate our little secret garden, stay positive and learn new things on our own. But we also need to share great things with our loved ones to make them understand how important they are to us.
HOW DOES IT WORK?
3. We will send to them the COUPON CODES to get access for FREE
Let's make sure that we can all benefit from these difficult times. At French4me.net, we can assure you that if you commit yourself during the quarantine, you will learn French with us for sure!
Have a great day, stay inside and take care of your loved ones.
Vincent